Useful Information

Various
No way you should go to Laos if you need to enjoy a lot of entertainment and nightlife. In Vientiane, outside cafes close by 10.30 PM. There are some probably expensive discos in the big hotels

Time Zone
WhenmidnightGreenwich Mean Time(GMT), it is 7amin Laos.What makes6amshiftahead ofParis inwinter timeandsummer time5h. There isnogap betweenLaos,Cambodia, Vietnamand Thailand.

Electricity
Thecurrent is 220voltsandplugs areFrenchor Americantype, oftenacceptingthe plugsof these twostandards.If necessary, youcan findadapterson the market.

Useful Address
PoliceEmergency: 191, PoliceVientiane: +856 21 21 27 06, Tourist Police: +856 21 24 36 47, Firefighters:190, Frenchmedical center: +856 21 21 41 50
Transportation
Since 2009, Laos has a rail network, but very modest since 2013 it had only 3.5 kilometers stretching between Friendship Bridge and Thanaleng station, located 17 km from Vientiane. From this station you can reach Vientiane by bus, tuk-tuk or taxi.
Shopping
Laos is an excellent destination for anyone interested in picking up elaborate handicrafts. Hill-tribe silks, arts, crafts, home-furnishings, jewellery and couture quality textiles dominate the market.
Communication
The official language is Lao. It is also used as the vernacular by ethnic minorities. Lao part of the family of Thai languages ​​spoken throughout Southeast Asia, from Assam to Yunnan by nearly 100 million people. In fact

Do's and Don't in Laos
Dressing properly. For men, not topless. Bermuda possible length knees, but it's better to be pants. For women or shorts or miniskirts, long skirt or trousers preference. Avoid bare shoulders and plunging necklines, especially in temples.
Promotion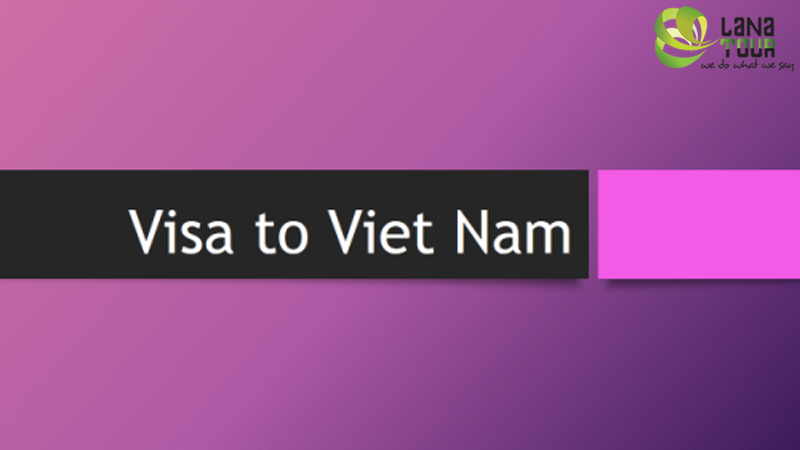 Free Visa Upon Arrival Letter
Are you going to Viet Nam next months? Don't you know how to get the visa? Don't worry about that because we can take care of this. Only one thing you have to do is sending us your copy of your passerport.
The Best Offer for Family
An idea circuit from North to South Vietnam through its beautiful sights, with a moderate rythm, the variety of activities for children, good accommodation for family.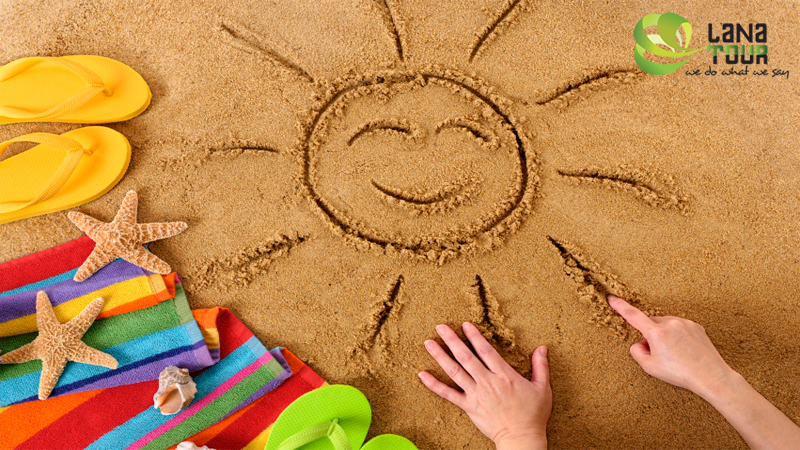 Summer Promotion
Summer is a great time to travel, to enjoy the beautiful beach but traveling with many attractive offres is a great thing even better. Please see below our special promotion for your summer trip