Beach Breaks
Kep Escape - 3 Days
Code: CBEA02
Itinerary: Phnom Penh – Kep – Phnom Penh About twenty kilometers east of Kampot, you discover Kep-Sur-Mer, a seaside resort full of charm. Created by the French during the colonial era, Kepis recommended fortropical beauty ofitsaccess road,for its excellent seafood,itsuncrowded beaches, its old colonial houses(and scars of war) and opportunity to make excursions to near by ench anting islands.
Seaside extension in Sihanoukville - 4 Days
Code: CBEA01
Itinerary: Phnom Penh – Sihanoukville Leave Phnom Penh to reach the beautiful white sand beaches in southern Cambodia. Relax onthe beach or explore the city and local markets. Diving and sailing boat and bike rideare available to visit the National Maritime Park Ream with mangrove forests,coral reefs and fishing villages. You can also venture further with day tripson the island ofKohTang,Kampot and Kep.In the evening you can enjoy thee vents on the ...
Promotion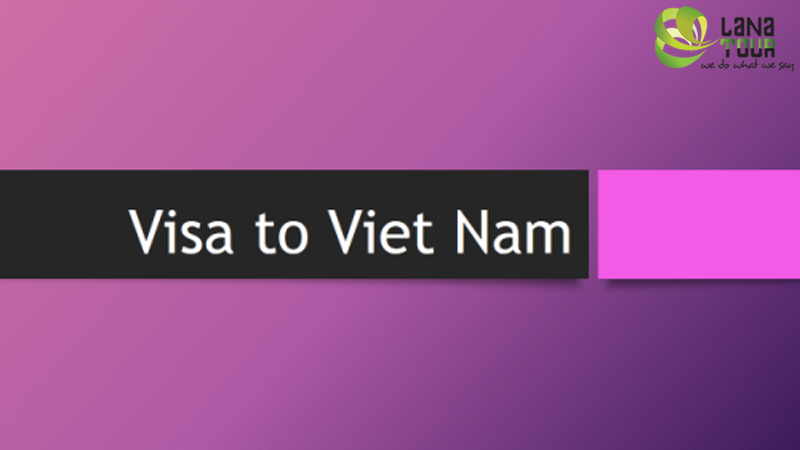 Free Visa Upon Arrival Letter
Are you going to Viet Nam next months? Don't you know how to get the visa? Don't worry about that because we can take care of this. Only one thing you have to do is sending us your copy of your passerport.
The Best Offer for Family
An idea circuit from North to South Vietnam through its beautiful sights, with a moderate rythm, the variety of activities for children, good accommodation for family.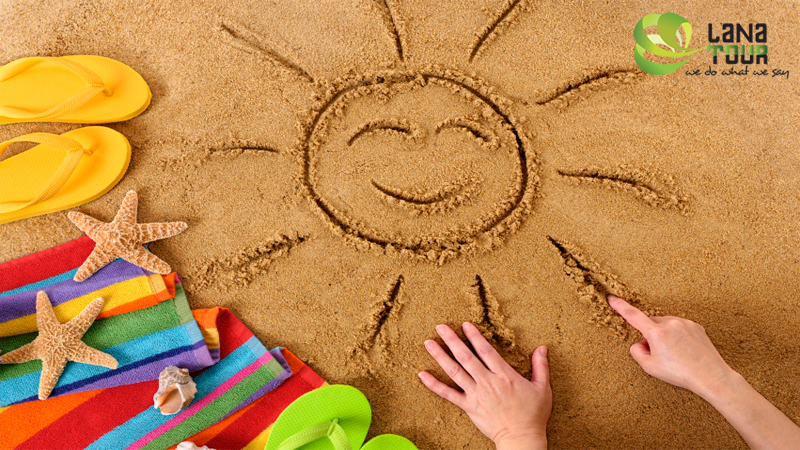 Summer Promotion
Summer is a great time to travel, to enjoy the beautiful beach but traveling with many attractive offres is a great thing even better. Please see below our special promotion for your summer trip