Pakse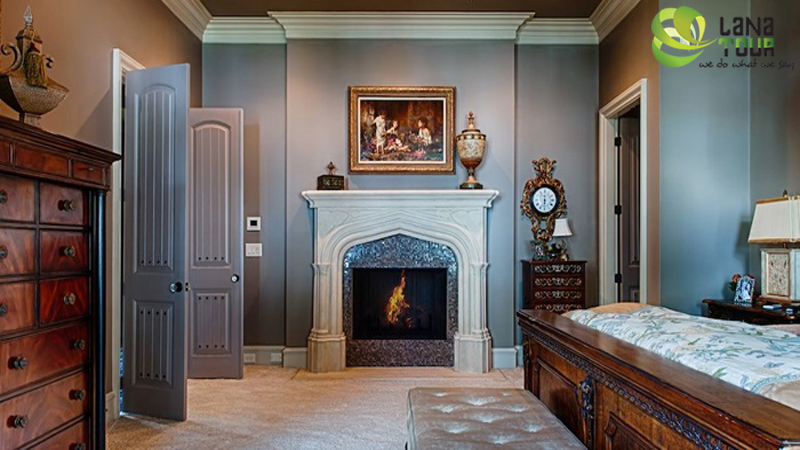 Cham Residence
Hotel Champa Residence Boutique Green is a 5-minute drive from Champasak Shopping Centre and 3 km from Pakse Airport.
Address: 13 Road, Pakse, Champasak, 06000 Pakse, LaoTel:+856 12143575522 Website: champaresidence-pakse.hotelsone.com
Champa Palace
The hotel is a 40-minute drive from That Fan Waterfall and Phasom Waterfall. Konepapeng Waterfall is a 3-hr drive away
Address: KM 2, 13 Southern Road, Pakse district, 01000 Pakse, Lao Tel:+856 20 56 678 954 Website: +856 20 56 678 954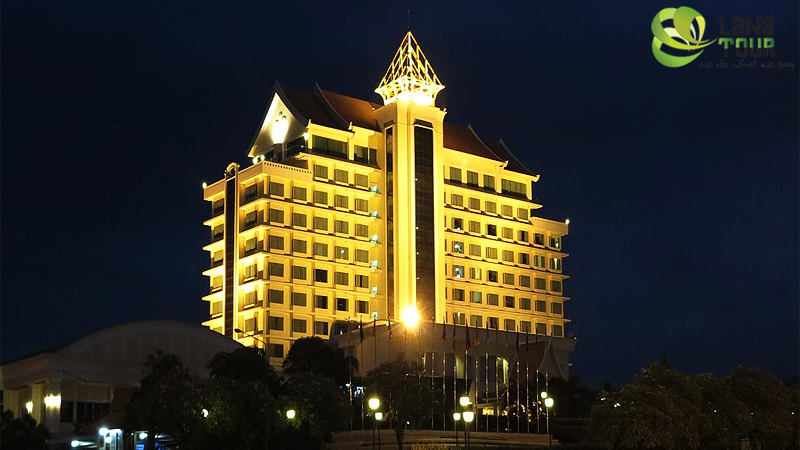 Grand Hotel
That Fan Waterfall is a 30-minute drive from Champasak Grand Hotel. Wat Phou is a 45-minute ride away, while a 1.5-hour ride takes guests to Kone Pa Peng Waterfall. On-site parking is available.
Address: Lao Nippon Bridge Mekong Riverside Road, P.O.Box 419, Champasak Province, Lao PDR, 01000 Pakse Tel: +84 20 3880254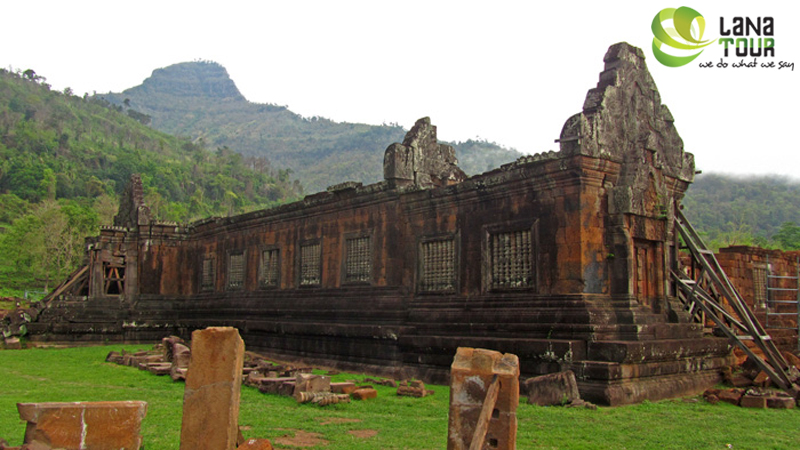 Sengalouh Hotel
Sang Aroun Hotel boasts a great, central location surrounded by shops, restaurants, markets and tourist services including internet cafes, bicycle and vehicle rental shops, convenience stores and travel agents. This convenient location still maintains a quiet and peaceful atmosphere ensuring a quality nights sleep.
Address: 13Rd, Lakmeaung Village, Champasak ProvineTel:+84 20 3880254Website: http://www.sangarounhotel.com/
Promotion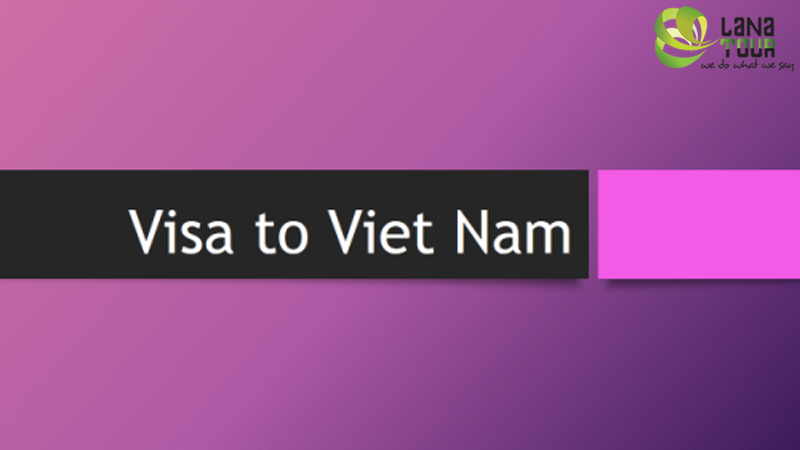 Free Visa Upon Arrival Letter
Are you going to Viet Nam next months? Don't you know how to get the visa? Don't worry about that because we can take care of this. Only one thing you have to do is sending us your copy of your passerport.
The Best Offer for Family
An idea circuit from North to South Vietnam through its beautiful sights, with a moderate rythm, the variety of activities for children, good accommodation for family.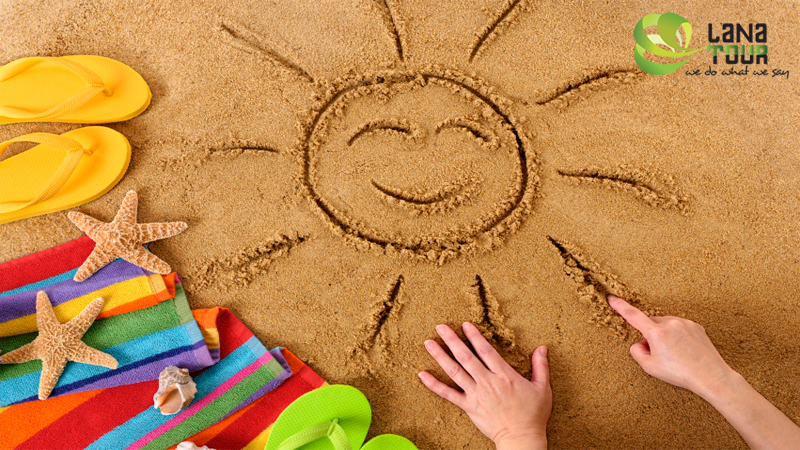 Summer Promotion
Summer is a great time to travel, to enjoy the beautiful beach but traveling with many attractive offres is a great thing even better. Please see below our special promotion for your summer trip