Xieng Khouang


The region Xieng Khouang was terribly marked by the secret war and you can still see the huge craters caused by American bombing. Despite this, the area is really beautiful, with its high green mountains, lush valleys and rice paddies of sight. The province offers a very pleasant climate and has a large ethnic diversity because it brings a lot of Lao Loum (lowland Lao), but also Hmong, Lao Tai and Khmu.
Travel around the city Phonsavanh interests, the capital of Xieng Khouang, are multiple. In addition to the mysterious Plain of Jars, found particularly impressive waterfalls Tad Kha those Tad Lang, two hot springs and a Hmong market.
In addition, two caves worth visiting. Tham Piu still moving because it is here that 374 villagers were killed when a rocket fired aircraft during the Second Indochina War. While Tham Pha, located near Lake Nong Tang and its limestone cliffs, has an interesting collection of Buddhas.
Finally, you can explore the village of Muang Khun, 32 km from Phonsavanh and former capital of the province. Although it was heavily bombed during the war, it has retained some of its buildings as well as French and Vat Piawat, characterized by its huge seated Buddha.

The Plain of Jars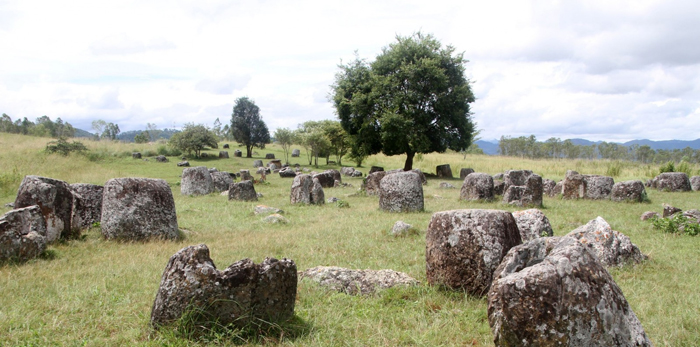 This is one of the most spectacular and mysterious sites Laos: the Plain of Jars. This tray 1000km ², 1000m altitude, approximately 460 jars of unknown origin, carved in stone or granite, but proving the existence of a civilization at that time.
Thousands of years old, these jars have served either sarcophagus, or containers for wine fermentation where rice storage. But according to scientists, the most plausible hypothesis is that The Plain of Jars has three sites to visit, a few kilometers from the city of Phonsavanh. On the site # 1, there is a cave in which the jars were manufactured. The second solution is that this cave was a place of cremation.
During the Vietnam War, tons of bombs and defoliants were dumped in this area. Thus, it is strongly advised not to leave the beaten path and not too far jars. Today, children still die in the explosion of the bombs dropped there over forty.
During your tour you will have the pleasure to taste the traditional lao-lao in a local village, or visit the wreck of a Russian tank bombed during the war.
Promotion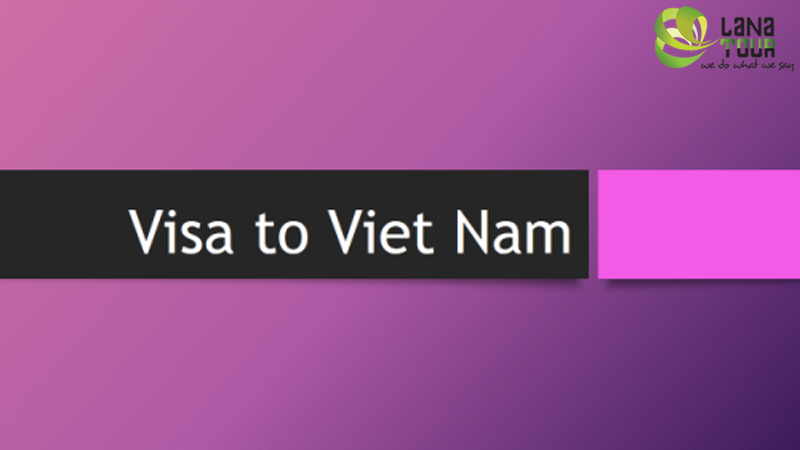 Free Visa Upon Arrival Letter
Are you going to Viet Nam next months? Don't you know how to get the visa? Don't worry about that because we can take care of this. Only one thing you have to do is sending us your copy of your passerport.
The Best Offer for Family
An idea circuit from North to South Vietnam through its beautiful sights, with a moderate rythm, the variety of activities for children, good accommodation for family.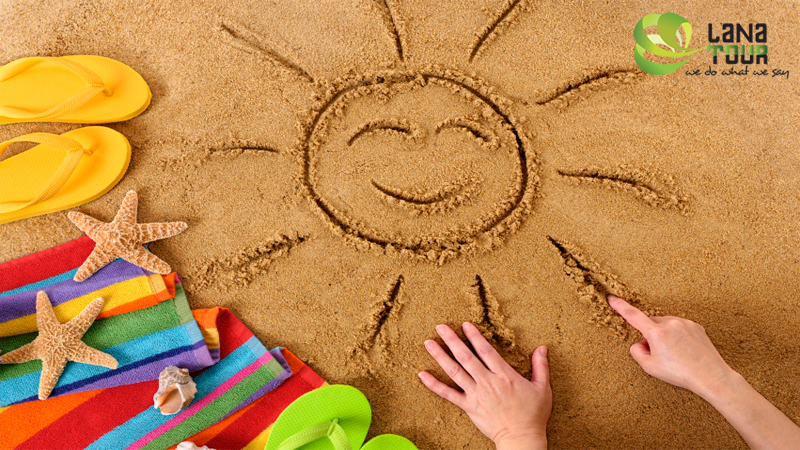 Summer Promotion
Summer is a great time to travel, to enjoy the beautiful beach but traveling with many attractive offres is a great thing even better. Please see below our special promotion for your summer trip