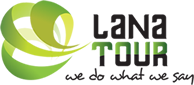 Salavan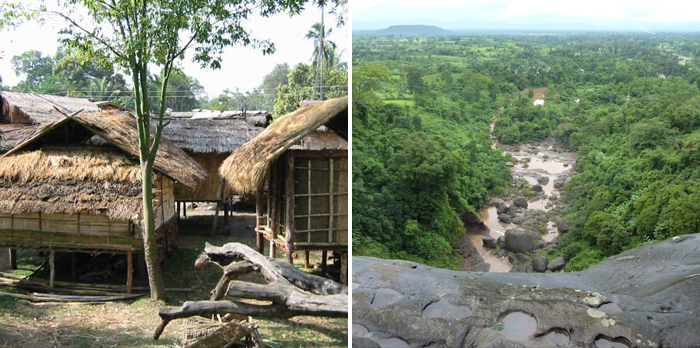 Like the plateau Boloven, Salavan province enjoys a particularly pleasant climate. Green region as covered with thick forests, it remains unaffected by deforestation due to its geographical isolation and parallel bit touristy because of a relatively difficult road access. In addition, the old Ho Chi Minh Trail through this area, it still retains traces of explosives problematic.
However, adventurous tourists who go to explore this remote region, meet a wide variety of ethnic minorities, such as Katang, the Lao Loum and Lao soung, the alak or the Souay, animists and elephant trainers and that large waterfalls around Tadlo.
The administrative, economic and cultural life of the province, Salavan, was founded by the French but destroyed during the War of Independence. Today, this city especially attracts travelers for its calm and charming houses of brick and wood, but it is not the best place.
The most popular destination in the province of Salavan therefore remains Tadlo divided into eleven small ethnic villages, known for their tranquility and freshness. It is possible to make treks to the surrounding, or rides on elephants from Tadlo lodge. Finally, three waterfalls are the hallmark of Tadlo: Hang Tat, near the village, Tat Lo, charming, especially Tat Suong, the most spectacular but is later.
Promotion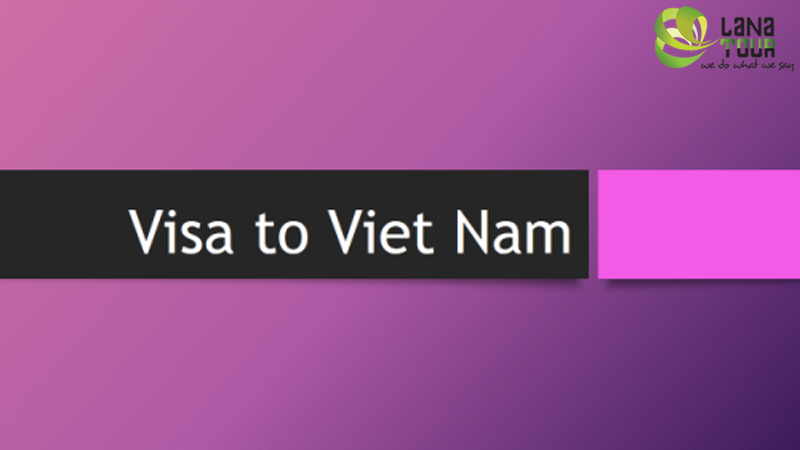 Free Visa Upon Arrival Letter
Are you going to Viet Nam next months? Don't you know how to get the visa? Don't worry about that because we can take care of this. Only one thing you have to do is sending us your copy of your passerport.
The Best Offer for Family
An idea circuit from North to South Vietnam through its beautiful sights, with a moderate rythm, the variety of activities for children, good accommodation for family.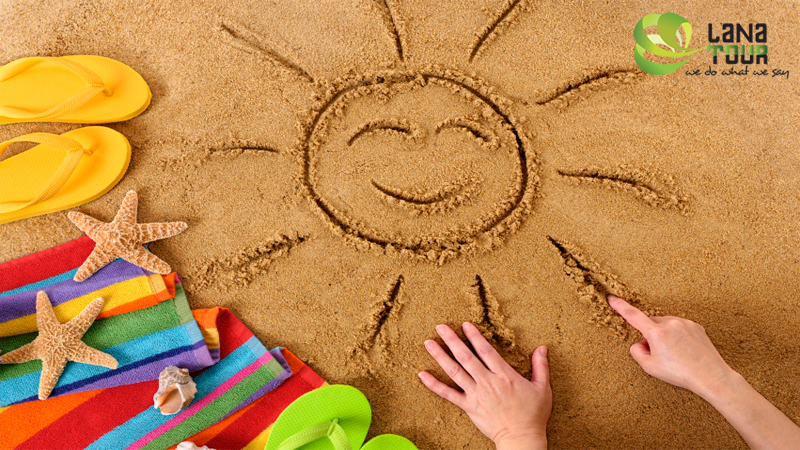 Summer Promotion
Summer is a great time to travel, to enjoy the beautiful beach but traveling with many attractive offres is a great thing even better. Please see below our special promotion for your summer trip