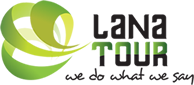 Kompong Cham
A hundred twenty five kilometers northeast of Phnom Penh , upstream Mekong River, Kompong Cham (Cham port) is the third largest city in Cambodia and the capital of the country's most populous province. These Chams are the descendants of the four kingdoms of Champa , once masters of Central Vietnam coast , but defeated and repulsed by the mighty Dai Viet( the Viets kingdoms).
Its location on the banks of the Mekong gives Kompong Cham a tranquil atmosphere, described by some travelers as dead town. In these surroundings, apart from many Khmer temples, travelers can discover, by motorcycle or bicycle, Cambodian rural life.
For those who have the time and make the trip from Phnom Penh to Kratie and Ratanakiri, it is recommended to stop overnight in Kompong Cham. Various tours can be organized:

- Women Hill (Phnom Srei) and Men Hill(Phnom Pros): Buddhist atmosphere and panoramic views of the Mekong River.
- The Temple Wat Nokor: Buddhist temple of pre-Angkorian art in the eleventh century, really jewel of Kompong Cham, hidden under vegetation, in a serene and calm atmosphere.
- Wat Hanchey Temple: Dating from the period Chenla (seventh century). Located in a beautiful modern pagoda, it is one of the few ancient temples of Cambodia to overhang the Mekong River and visit after a short cruise across the river.
Rubber plantations and rubber plants are the wealth of the province. The visitor will have the opportunity to observe the different stages of processing rubber from plant cultivation, harvesting of latex to its processing factory.
Promotion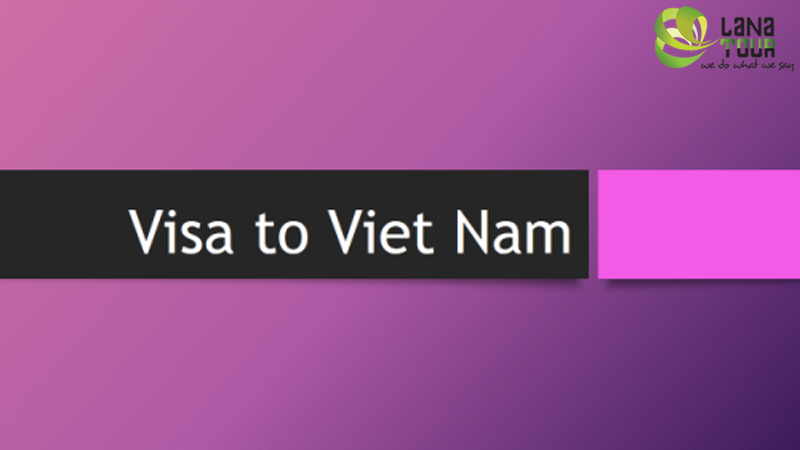 Free Visa Upon Arrival Letter
Are you going to Viet Nam next months? Don't you know how to get the visa? Don't worry about that because we can take care of this. Only one thing you have to do is sending us your copy of your passerport.
The Best Offer for Family
An idea circuit from North to South Vietnam through its beautiful sights, with a moderate rythm, the variety of activities for children, good accommodation for family.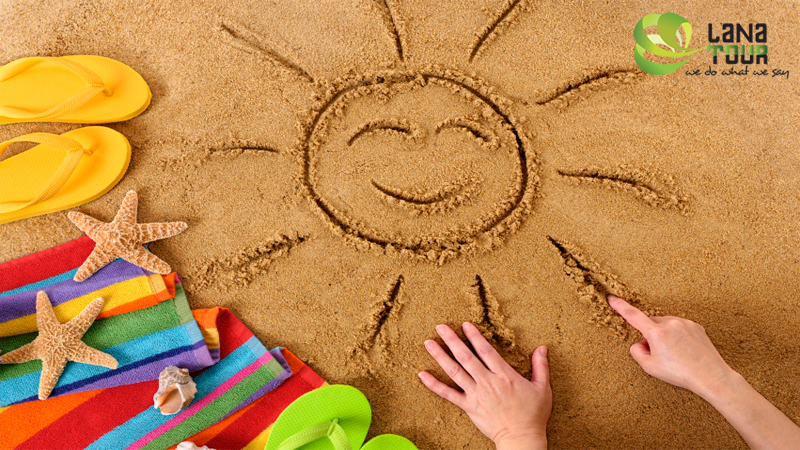 Summer Promotion
Summer is a great time to travel, to enjoy the beautiful beach but traveling with many attractive offres is a great thing even better. Please see below our special promotion for your summer trip