Luang Phrabang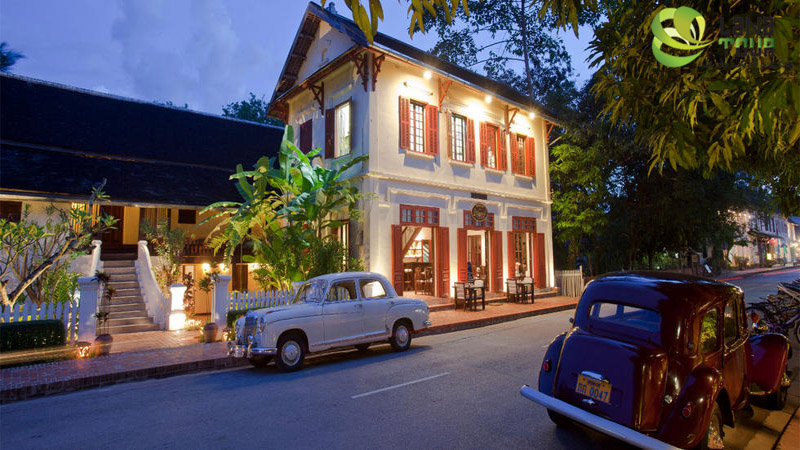 3 Nagas Boutique
3 Nagas is a 10-minute drive from Luang Prabang Airport.
Address: 152 Ngoc Uyen str, Bac Ha Town, Lao Cai Tel:+856 71 253 888 Website: www.3-nagas.com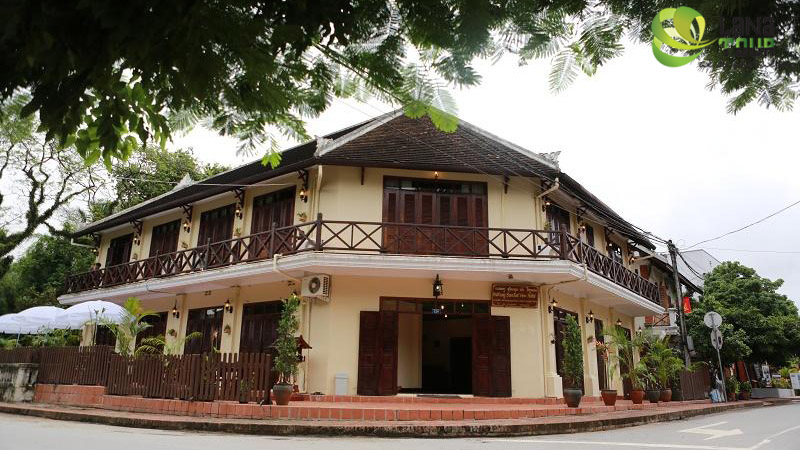 Mekong View
L If what you're looking for is a conveniently located hotel in Phnom Penh, look no further than Mekong View Tower. Situated only 2.0 Km from the city center, guests are well located to enjoy the town's attractions and activities. Also within easy reach are Night Market, Tonle Mekong River, Psah Chas - Old Market.
Address: Wat Chas Road, Chroy Chanva, Reusey Keo, Chroy Changva, Phnom Penh, Cambodia 12100 Tel: +84 20 3880254 Website: http://www.mekongviewtower.com/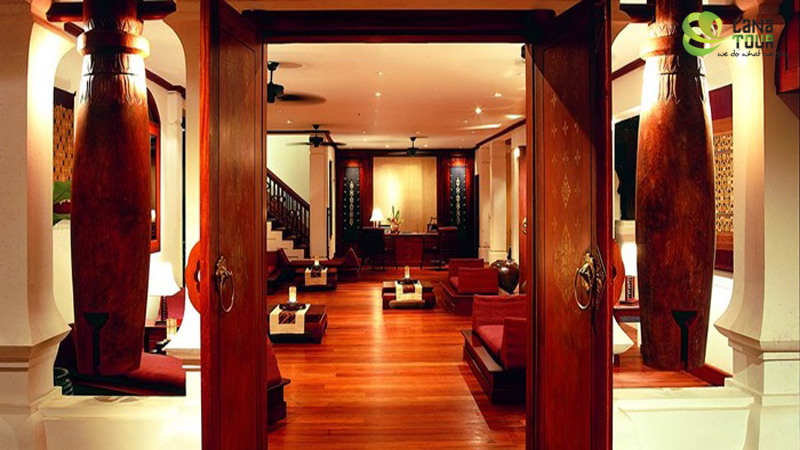 Pansea Phouvao
La Résidence Phou Vao is located atop the Phou Vao hill, easily accessible from Luang Prabang, a UNESCO World Heritage Site.
Address: Domaine de Phou Vao, PO Box 50, Luang Prabang Tel:+856 71 212 194 Website: www.residencephouvao.com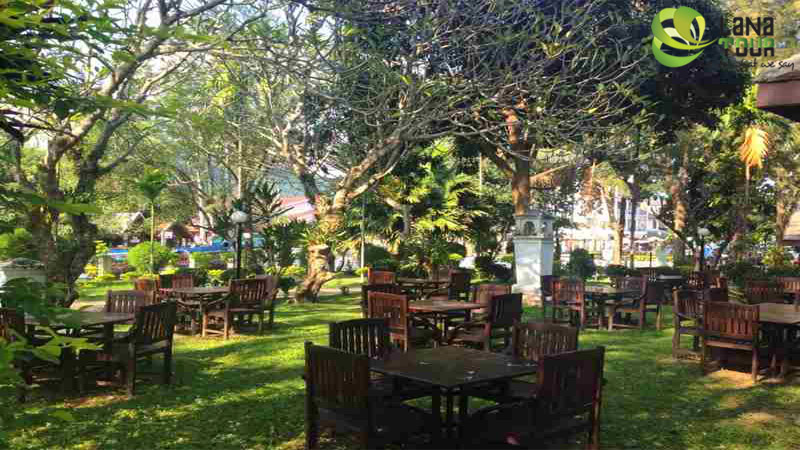 Phousi Hotel
Phousi Hotel, located in the center of the town, proudly offers both business and tourist guests first class accommodation in a traditional ambiance of Luang Prabang City, the world heritage site in Laos.
Address: Luang Prabang, LàoTel:+856 71 212 192 Website: www.phousihotel.laopdr.com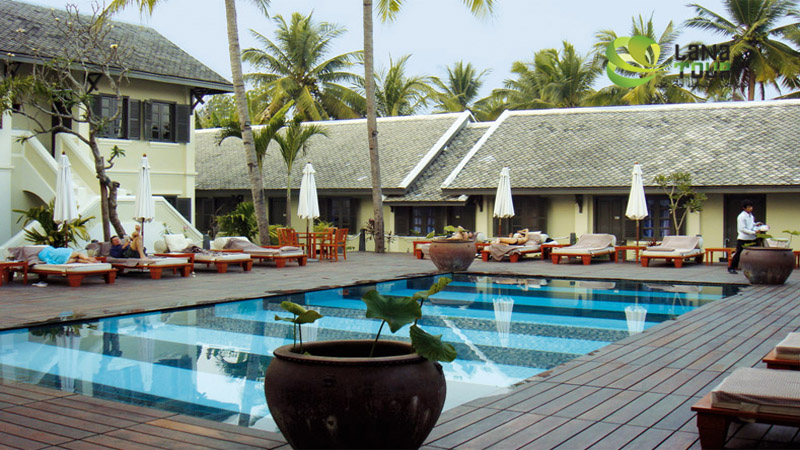 Villa Maly
Villa Maly is a 5-minute drive from Luang Prabang International Airport. Luang Prabang is a UNESCO World Heritage Site.
Address: Thatluang Road, 06000 Luang Prabang Tel:+856 71 253 902 Website: www.villa-maly.com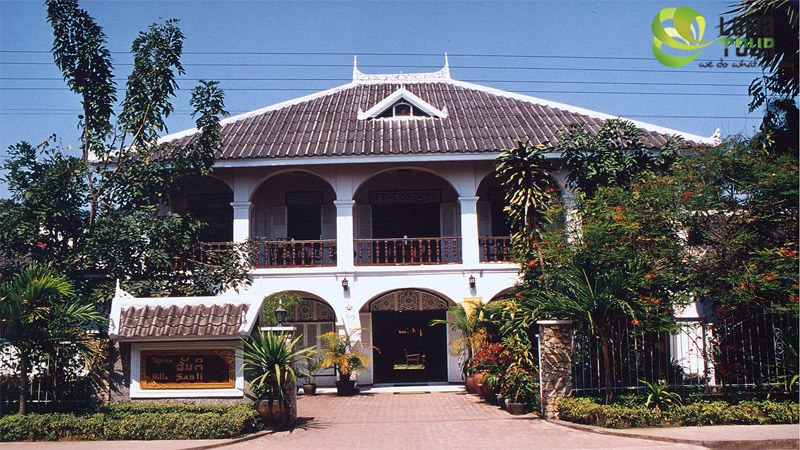 Villa Santi Hotel
Sitting at the confluence of the Mekong and Nam Khane rivers, Villa Santi is a 5-minute walk from the night market. It offers a free roundtrip shuttle to downtown Luang Prabang, a UNESCO World Heritage Site.
Address: Sakkarine Road, Ban Wat Sene, 06000 Luang Prabang Tel:+856 071253470 Website: www.villasantihotel.com
Promotion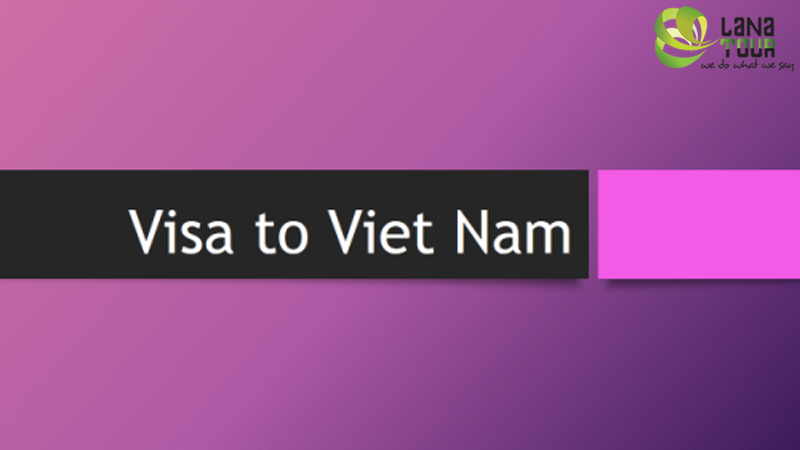 Free Visa Upon Arrival Letter
Are you going to Viet Nam next months? Don't you know how to get the visa? Don't worry about that because we can take care of this. Only one thing you have to do is sending us your copy of your passerport.
The Best Offer for Family
An idea circuit from North to South Vietnam through its beautiful sights, with a moderate rythm, the variety of activities for children, good accommodation for family.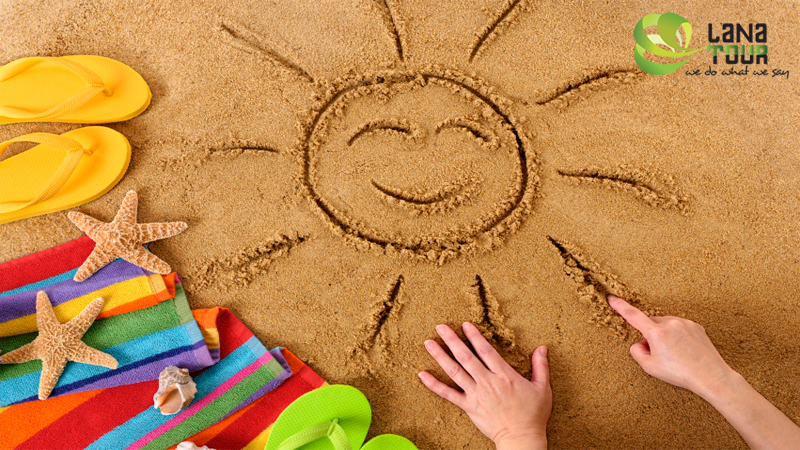 Summer Promotion
Summer is a great time to travel, to enjoy the beautiful beach but traveling with many attractive offres is a great thing even better. Please see below our special promotion for your summer trip