Champasak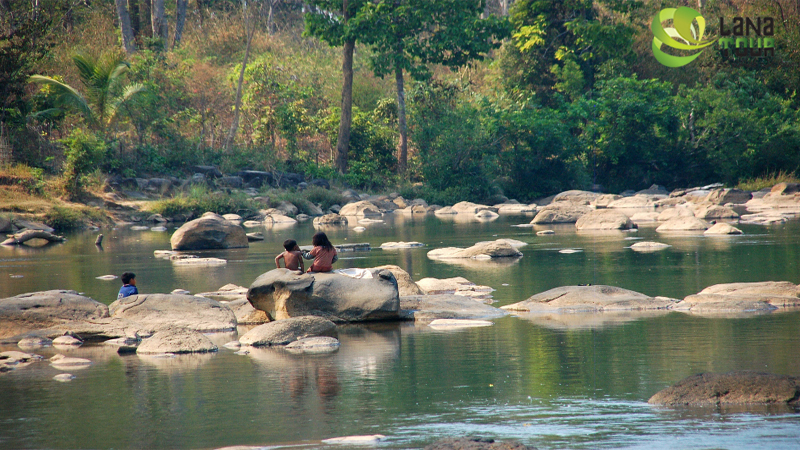 Bolaven Plateau
The Bolaven Plateau is located in an ancient volcano that erupted millions of years ago, the area spans 50 km of Southern Laos most vegetated area.
Address: 152 Ngoc Uyen str, Bac Ha Town, Lao Cai Tel:+84 20 3880254Website: www.congfuhotel.com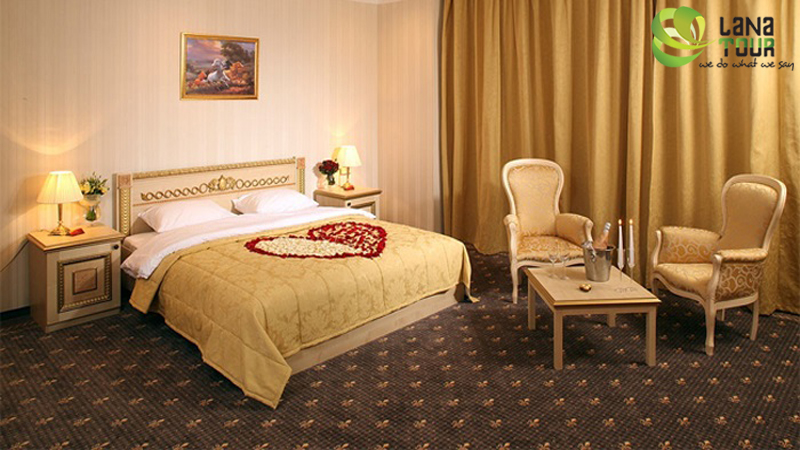 Donekong Lodge
Donekong Lodge is a 30-minute ride from Khone Papeng Waterfall and a 1-hour ride from Li Phi Waterfall. Pakse Airport can be reached within 3 hours by car.
Address: Ban Kangkong, Don Khong District, Laos, 01000 Muang Khoong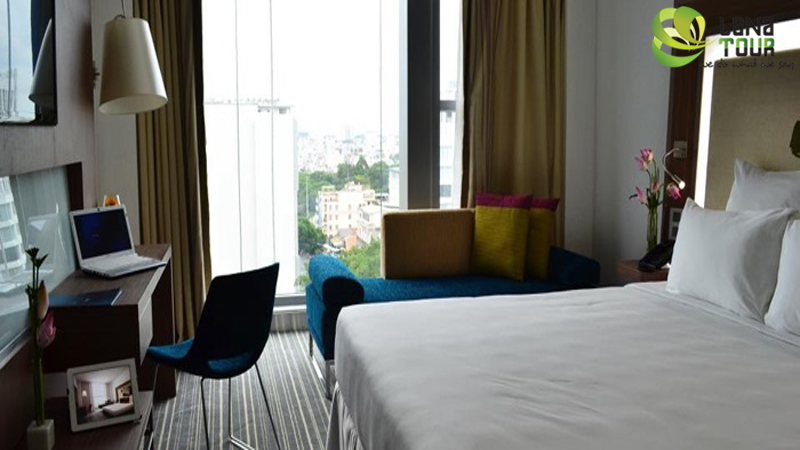 Hotel Seansotseun
Senesothxuen Hotel (Pronounce: san-sot-xuen) has been established in 2007 by French and Lao couple aims to be the "Home Away From Home" for tourists and visitors who visit Don Khong to enjoy a peaceful and un-spoilt nature of the land of 4000 thousand islands.
Address: Ban Khang Khong - Champassak, LAO PDR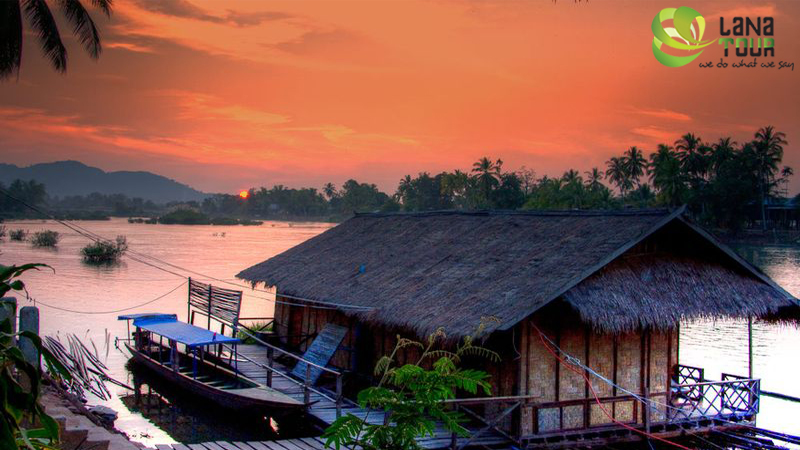 Sala Done Khone
The hotel is 1.5 hr away from Li Phi Waterfall by boat. It is a 3-hr drive form Pakse Airport.
Address: No. 09 Unit 01 Ban Khone Village, Khong District, Champassak Province, Lao PDR Tel:(+856) 031 260940 Website: http://www.saladonekone.com/
Sayse Guest House and Resort at TadLo
Located in Ban Senevang village, Tad Lo in Salavan Province, the property is easily accessible from Champasak Province and Pakse city
Address: Ban Tanglea, No.20 Rd, Lao Ngam Distric Tel: +84 20 3880254 Website: http://www.sayseguesthouse-resort-tadlo.com/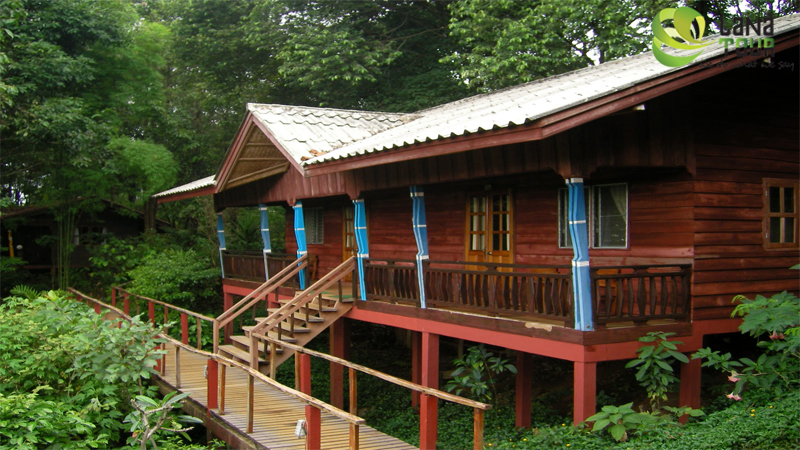 Tad Fane Resort
Nestled in the heart of Pakxong, one of the most scenic spots in the region, Tad Fane Resort overlooks the Tad Fane waterfalls, thundering down in a 200 meter deep gorge
Address: Ban Lak 38, Pakse - Paxong Road, Pakxong, Pakxong, LaosTel:Tel: +856-20 553 1400 Website: http://www.tadfaneresort.com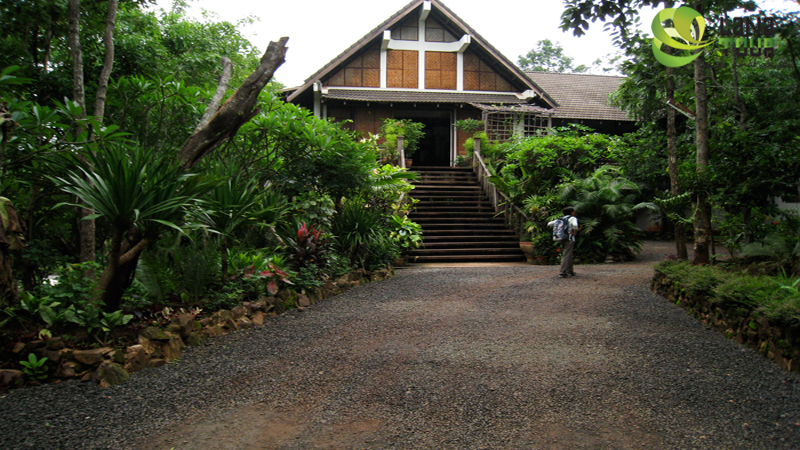 Tadlo Lodge
Tadlo Lodge is located in Ban Senevang village at the Tad Lo waterfall in Salavan province, just outside Champasak province
Address: Ban Tanglea, No.20 Rd, Lao Ngam DistricTel:Website: http://www.tadlolodge.com/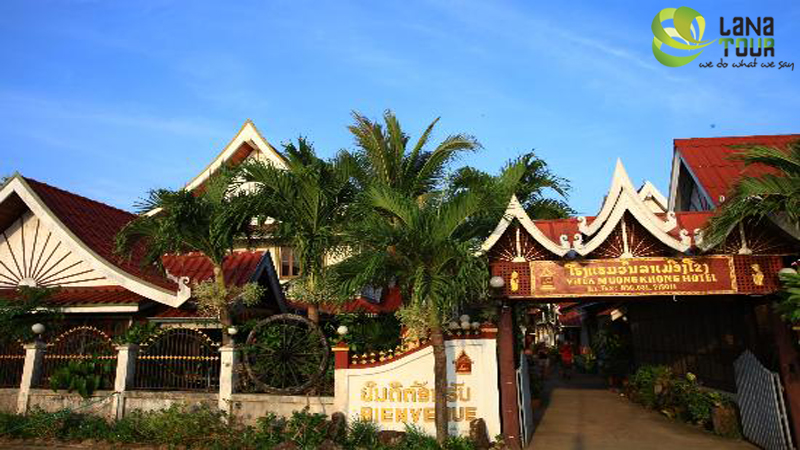 Villa Mouangkhong
Conveniently located in Don Khong, Villa Muong Khong is a great base from which to explore this vibrant city
Address: 4000 islands, Khong Island, Champasak Province, LAO PDR Tel:+856 20 22 701 437 Website: www.khongislandtravel.com
Promotion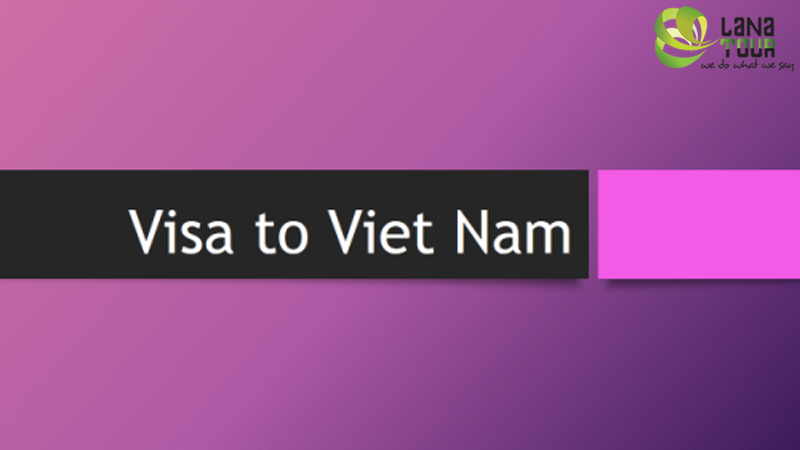 Free Visa Upon Arrival Letter
Are you going to Viet Nam next months? Don't you know how to get the visa? Don't worry about that because we can take care of this. Only one thing you have to do is sending us your copy of your passerport.
The Best Offer for Family
An idea circuit from North to South Vietnam through its beautiful sights, with a moderate rythm, the variety of activities for children, good accommodation for family.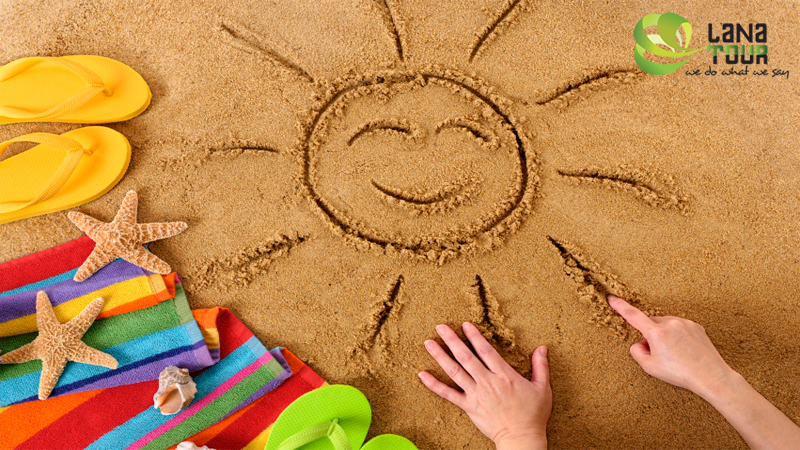 Summer Promotion
Summer is a great time to travel, to enjoy the beautiful beach but traveling with many attractive offres is a great thing even better. Please see below our special promotion for your summer trip