Culture and traditions
Buddhist temples
Temples, called Wat, play an important role in Lao society. Formerly, they could serve as a school or hostel where travelers could rest. Today, it is both a place of worship and a meeting place. Each village has its temple, built with donations from the faithful.
Wat is a complex architectural ensemble centered vihan or sim, which means sanctuary, is the main building. It is surrounded by thats, that is to say votive stupas or funeral character.
Unlike the highly decorated Thai temples, Laotian temples have simple lines and light, while being refined and elegant.
In Laos, there are 3 main styles from the general shape of the building and roof: Vientiane, Luang Prabang and Xieng Khouang.

Museums and cultural centers
Admission to museums and archaeological sites is paying off. In recent years, a cultural policy seems to work. In Vientiane, the first National Cultural Centre was established in December 1999 with the help of the Chinese province of Yunnan. It hosts all kinds of cultural events: concerts, dance, theater...

Music and singing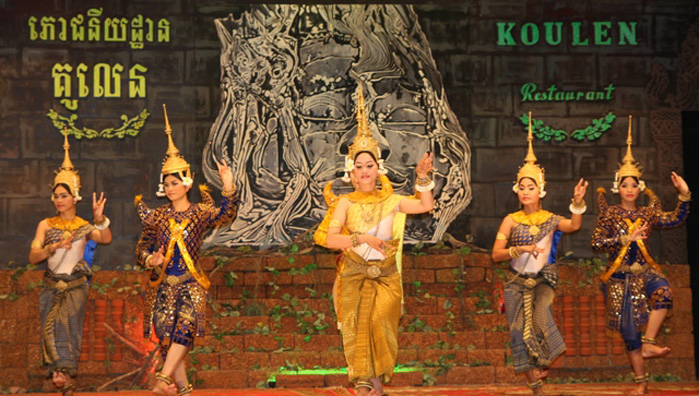 Despite the influx of techno and pop karaoke in Thai cities, music and traditional dances have not disappeared. They obviously modernized, while remaining faithful to a tradition ...
Lao folk music remained alive and rich, especially in rural areas. The song reflects the traditions and spirit of different ethnicities. Many pieces begin with a long cast you'd think out of the Central Asian steppes (note that this is the homeland of the ethnic Thai ) before a pace a little bossa starts around which weave catchy jingles . This is clearly taking, even if synthetic instruments have largely replaced traditional ones.
The iconic Lao Khene instrument is a kind of mouth organ reed and double reed. The product, fascinating, looks a bit like a harmonica or a shrill organ.
There is also a form of academic music, accompanied by dances, religious inspiration, which has recurring theme Lao Ramayana, one of the variants. It was a show court. Today, he gives himself over to the holiday season ... and in some tourist hotels.

Dance
Almost bloodless there is still little dance seems reborn. In Luang Prabang, during the New Year celebrations, the Ramayana ballet was resurrected, and Vientiane, the shows are held regularly. And the hotels also offer programs for their clients.

Theater
The tradition of popular theater, or mo lam, has long been the outlet of the population, thus expressing their deepest feelings. There are four types of mo lam depending on the number of participants. Text, theme, often humorous puns and saucy, downright lewd.
Unfortunately, in this area too, the television wreaked havoc and traditional mo lam is being "quaint."
Promotion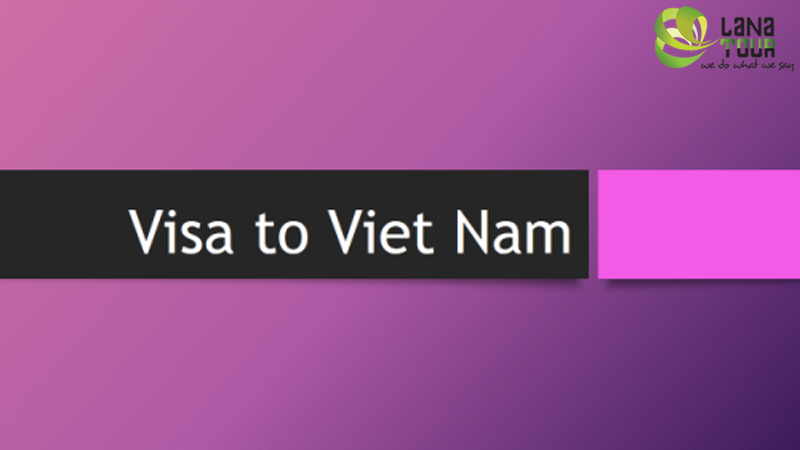 Free Visa Upon Arrival Letter
Are you going to Viet Nam next months? Don't you know how to get the visa? Don't worry about that because we can take care of this. Only one thing you have to do is sending us your copy of your passerport.
The Best Offer for Family
An idea circuit from North to South Vietnam through its beautiful sights, with a moderate rythm, the variety of activities for children, good accommodation for family.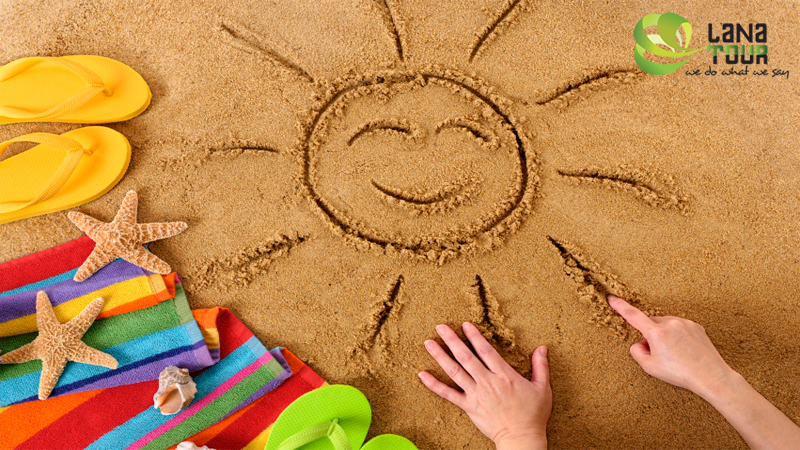 Summer Promotion
Summer is a great time to travel, to enjoy the beautiful beach but traveling with many attractive offres is a great thing even better. Please see below our special promotion for your summer trip