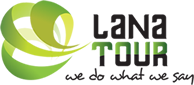 Ben Tre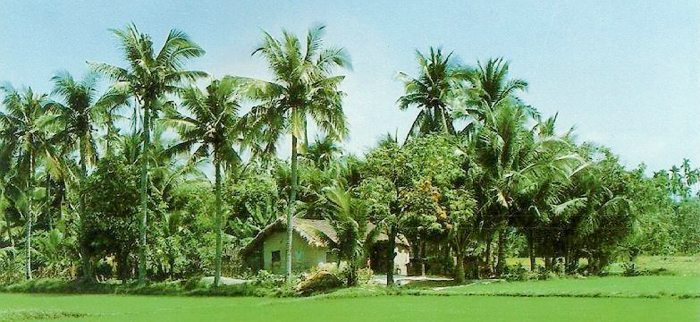 Prosperous province of Ben Tre extends to the mouth of the Mekong River, covered with immense orchards on its large islands invariably flat . The city of Ben Tre, capital of the province of the same name, is home to many old buildings near the banks of the mighty Mekong

Vien Minh Pagoda
Raised in the city center, Vien Minh Pagoda houses a large statue of Quan The Am Bo Tat, the Goddess of Mercy.

Phoenix Island
A twelve kilometers from the capital of Ben Tre Island Phoenix houses the only temple of " cocotérisme " the Tinh Do Cu religion If mixture of Buddhism and Chris ¬ tianity . At the time of splendor, the sanctuary stood on columns with carved dragons, facing a multi -story tower topped by a globe glittering stars ... The Tinh Do Cu If was founded by Ong Dao Dua, the" monk nuts coconut" , nicknamed after claiming not to have fed for three years as coconut . He also spent three years meditating day and night, sitting on a stone slab.

Nguyen Dinh Chieu Temple
This charming temple is dedicated to the worship of Dinh Chieu Nguven, a scholar of the region. ornithological reserve
A forty kilometers of Ben Tre , the bird sanctuary of San Chim Vam Vam Ho Ho houses 38 species of birds including storks, cranes ...
Around 4 o'clock in the afternoon , thousands of birds return to nest after a day in search of food . A spectacle of nature.
Promotion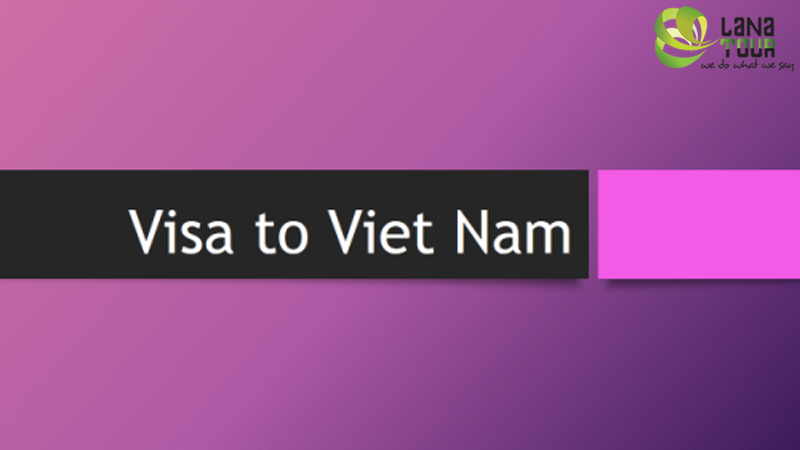 Free Visa Upon Arrival Letter
Are you going to Viet Nam next months? Don't you know how to get the visa? Don't worry about that because we can take care of this. Only one thing you have to do is sending us your copy of your passerport.
The Best Offer for Family
An idea circuit from North to South Vietnam through its beautiful sights, with a moderate rythm, the variety of activities for children, good accommodation for family.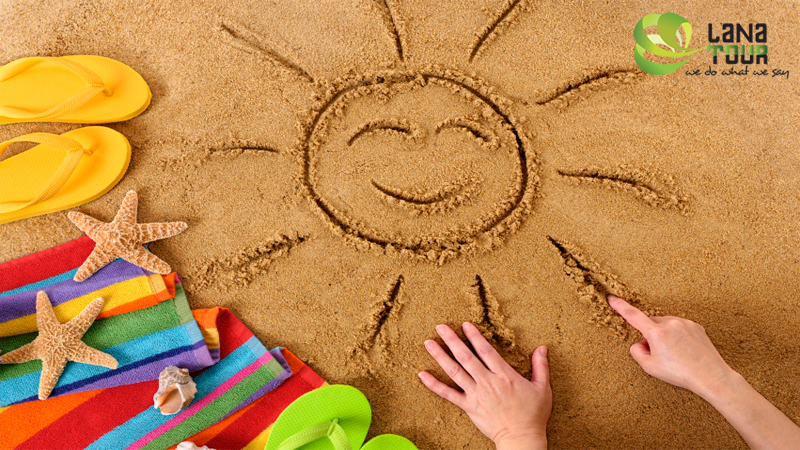 Summer Promotion
Summer is a great time to travel, to enjoy the beautiful beach but traveling with many attractive offres is a great thing even better. Please see below our special promotion for your summer trip