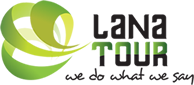 Attapeu


Attapeu, peaceful and little tourist town is located in a broad valley at the confluence of Se Kong and Se Kaman near the Phouluang mountain. The "Garden Cit " as it 's known for its lush flora, is the starting point to visit the Wild East, the most isolated region of Laos.
The atmosphere is very nice Attapeu, thanks to the friendly people and the sunny edge of river. You can stop the sauna Laos Traditionnal Medecine to relax after a tour in the surroundings or visit the Wat Luang Muang Mai Buddhist temple built in 1939.
Outside Attapeu, several villages worth visiting. First, make a stop at Wat Pha Saysettha in the village of Pha Meuang where Saysetthathirat , the famous king of Lane Xang , was buried . Continue to the village of Pa -Am to discover a missile launcher Russian air defense dating back to the Vietnam War.
As for Attapeu province, on the border of Cambodia and Vietnam, it is one of the richest in terms of fauna and flora. It contains two National Protected Areas and an incredible variety of animals, the most impressive are tigers and panthers.

PNA Se Pian at the southern end of Laos and Cambodia close, offers the opportunity to discover three impressive waterfalls: Tad Saepha, 23m high and 120m wide, Tad Samongphak measuring 10 m high and 20 m wide and Tad Saeponglal.
PNA Dong Ampham quite threatened, based on the mythical Lake Nong Fa, beautiful lake with turquoise waters that would contain diamonds. Yet few tourists, it may become a flagship destination of Laos in the coming years, so be adventurous and be pioneers to see this marvel.
Promotion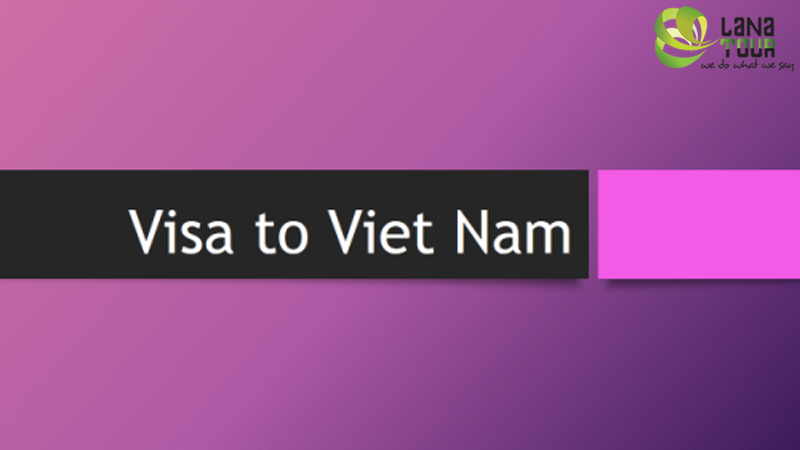 Free Visa Upon Arrival Letter
Are you going to Viet Nam next months? Don't you know how to get the visa? Don't worry about that because we can take care of this. Only one thing you have to do is sending us your copy of your passerport.
The Best Offer for Family
An idea circuit from North to South Vietnam through its beautiful sights, with a moderate rythm, the variety of activities for children, good accommodation for family.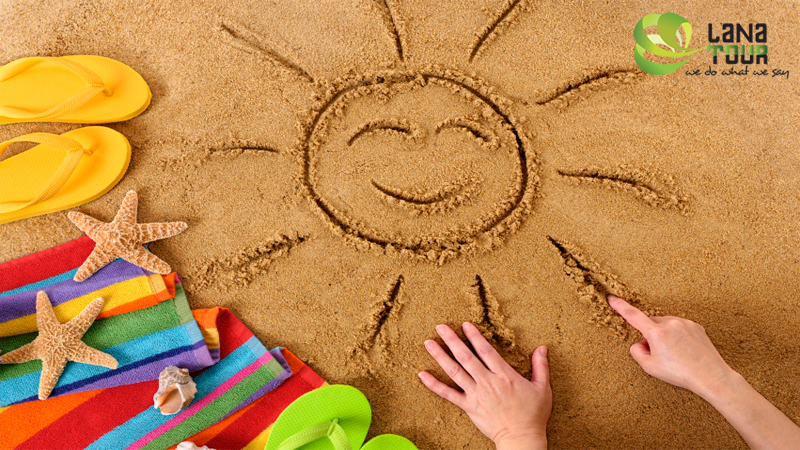 Summer Promotion
Summer is a great time to travel, to enjoy the beautiful beach but traveling with many attractive offres is a great thing even better. Please see below our special promotion for your summer trip