Beliefs & Religions
The moral and religious world of Vietnamese has been shaped by beliefs and values ​​from ancestor worship , Buddhism , Confucianism , Taoism , not to mention Christianity ( Catholicism and Protestantism ) and Islam ( very minor ).

- Ancestor worship: the oldest religious practice in Vietnam, prior to Buddhism and Confucianism. Vietnamese believe that the souls of their parents survive after death and they protect their descendants.
If a man dies childless, if not the incense burns on the altar the souls of the dead are condemned to eternal wandering, if not honored the anniversary dates: for a family, this is the most terrible curses!
Vietnamese in each house, the ancestral altar occupies an important place. It is the heart of the home.
When Vietnamese dies, the family members gird the head of a white band color of mourning in this country.

- The Vietnamese Buddhism: by far the largest religion in Vietnam. After the Communist victory in 1975, many monks were arrested and deported to camps "rehabilitation" despite their pacifism and their hostility to the government of the day. Several monks are still locked nowadays. Repression continues, even if it has softened since the country opened in 1992 ...

- Confucianism: (551-479 BC) invented by Confucius, Confucianism is not concerned with the origins of the world, nor for the last man, but it enacts a moral code based on five virtues: humanism, equity, urbanity, intelligence and honesty.

- Lao Tzu, Tao and Taoist religion before religion, Taoism is primarily a very good lesson in Eastern wisdom developed by a Chinese named Lao Tzu. The central idea of ​​Tao Te Ching, or Book of the Way and Virtue, manual personal and political conduct, based on the harmony between man and the universal order. The world is governed by two complementary contradictory principles: the yin and yang.

- Christianity: Catholics are the second largest religious community, Vietnam is the second largest Catholic country in Asia (7-8 % of the population) after the Philippines. Since 1975, Catholics live probation. Worship is allowed. But the masses and ordinations are subject to government approval.

- Islam: small Muslim community concentrated in Ho Chi Minh City and the Mekong Delta around Chau Doc. They pray on Friday, observe the Ramadan fast only three days instead of one month, and they can drink alcohol!
Promotion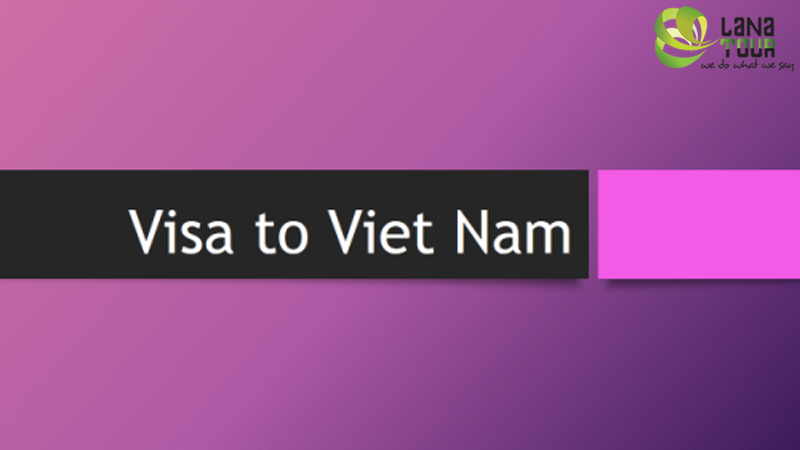 Free Visa Upon Arrival Letter
Are you going to Viet Nam next months? Don't you know how to get the visa? Don't worry about that because we can take care of this. Only one thing you have to do is sending us your copy of your passerport.
The Best Offer for Family
An idea circuit from North to South Vietnam through its beautiful sights, with a moderate rythm, the variety of activities for children, good accommodation for family.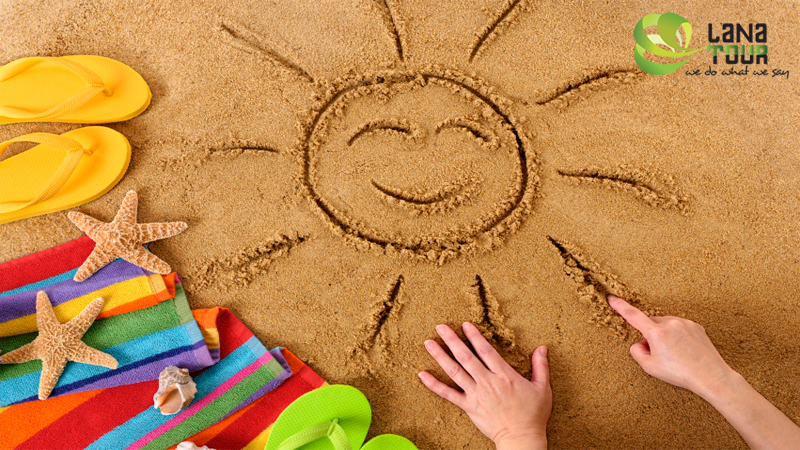 Summer Promotion
Summer is a great time to travel, to enjoy the beautiful beach but traveling with many attractive offres is a great thing even better. Please see below our special promotion for your summer trip