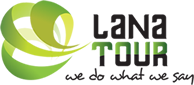 Hua Phan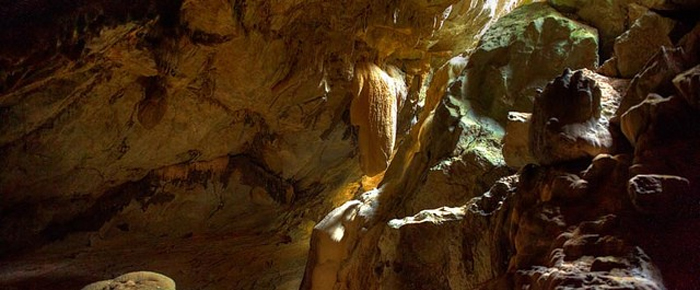 Far away from the usual beaten tourist track, lies the northern province of Hua Phan. It is not easy to get to this province from the neighbouring provinces, that's why many travellers choose to come here from Vietnam.
The best time for a visit is between April and October, after the rainy season. That is when the villages and the nature are lush and green.
The main tourist attractions in Hua Phan are the Vieng Xai caves, the former headquarters of the Pathet Lao. Tourism is still a new activity here. The capital of the province is Sam Neua, about 20 percent of the provinces population lives there.

Sam Neua

Capital of beautiful Hua Phan province, Laos became territory at the time of the creation of the French Protectorate, Sam Neua remains fairly untouched by tourism. Located in a remote area, the city was heavily bombed, like most northern cities, and has struggled to rebuild.
The few travelers venture any time in this part of Laos for its ethnic diversity and historical interest, Hua Phan is considered the birthplace of the Lao Communist Party.
Sam Neua has a market quite picturesque, popular with many different ethnicities. There are all sorts of objects, including sumptuous textiles.
Near Sam Neua and Hua Phan province are very pleasant, with the possibility to visit the menhirs Hintang, mysterious archaeological park containing huge megaliths, and listed as World Heritage by UNESCO. But also a superb walk leading to the cave Buddha Ban Tham.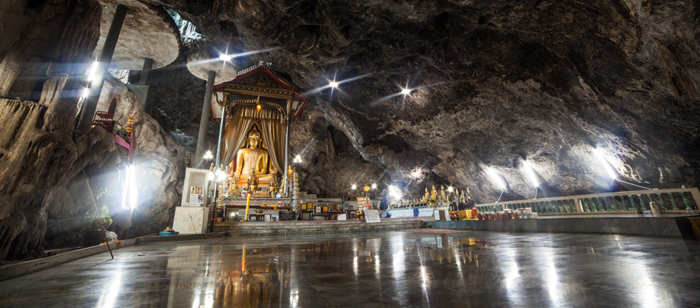 Promotion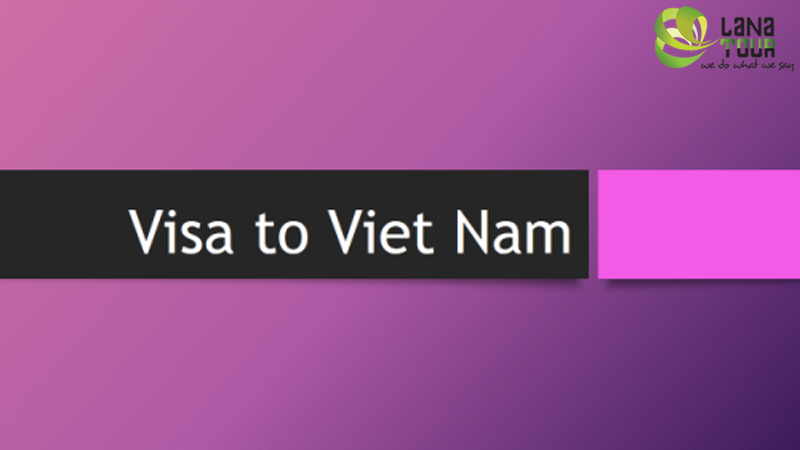 Free Visa Upon Arrival Letter
Are you going to Viet Nam next months? Don't you know how to get the visa? Don't worry about that because we can take care of this. Only one thing you have to do is sending us your copy of your passerport.
The Best Offer for Family
An idea circuit from North to South Vietnam through its beautiful sights, with a moderate rythm, the variety of activities for children, good accommodation for family.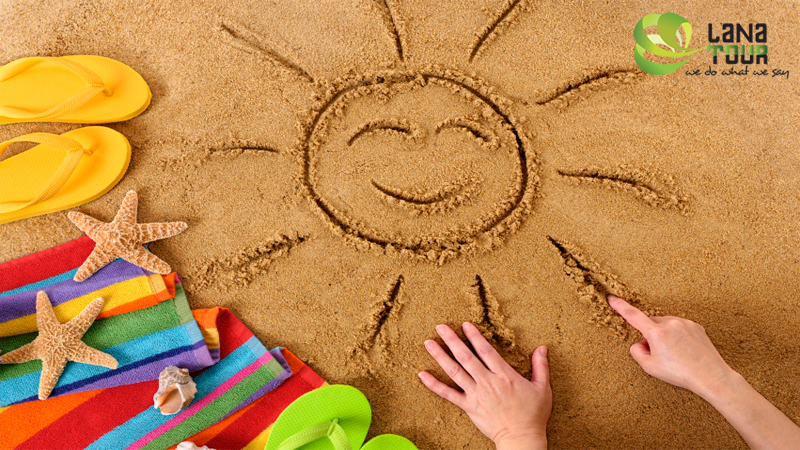 Summer Promotion
Summer is a great time to travel, to enjoy the beautiful beach but traveling with many attractive offres is a great thing even better. Please see below our special promotion for your summer trip