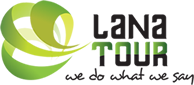 The grand North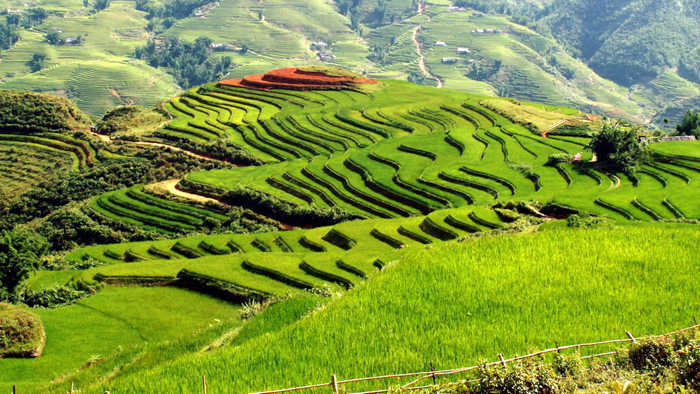 The"Grand North" Vietnam in the encompasses all mountainous provinces north of Hanoi and can be divided into three smaller parts: the North West, the Far North and the North East.
In terms of tourism, the Great Northern Vietnam has a great potential for three main reasons:
Landscapes: the North is a mainly mountainous region. The scenery is varied and exotic. Varied, sometimes because they are small hills of red earth, sometimes they are high mountains covered with vegetation. Exotic as the typology of the mountains and the tropical nature of the vegetation is different compared to other regions in the world.
Population: this is perhaps the greatest asset of the entire region. The Far North is indeed the area of ​​habitat of a large number of ethnic minorities. Each of these tribes has its own customs and traditions which are generally little affected by external influences (including Viets capita lower Delta). This is vital because it keeps a remarkable cultural diversity. This diversity enables the design of circuits rich encounters and discoveries. From villages to villages, markets in markets that are different colors, different modes of accommodation, different atmospheres.
An area still untouched by mass tourism: the logistical constraints (housing, road, weather) do not allow the organization of large groups of travelers in this region. The major tour operators can not therefore simply that such sites "must" of Vietnam from Hanoi to Saigon, through Halong Bay and Hue. The Far North Vietnam is spared from mass tourism and therefore offers the possibility of designing circuits called "outside the box".
Promotion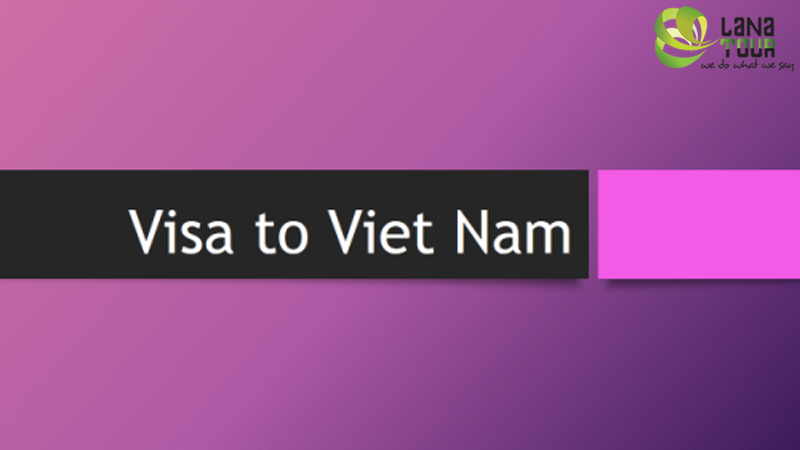 Free Visa Upon Arrival Letter
Are you going to Viet Nam next months? Don't you know how to get the visa? Don't worry about that because we can take care of this. Only one thing you have to do is sending us your copy of your passerport.
The Best Offer for Family
An idea circuit from North to South Vietnam through its beautiful sights, with a moderate rythm, the variety of activities for children, good accommodation for family.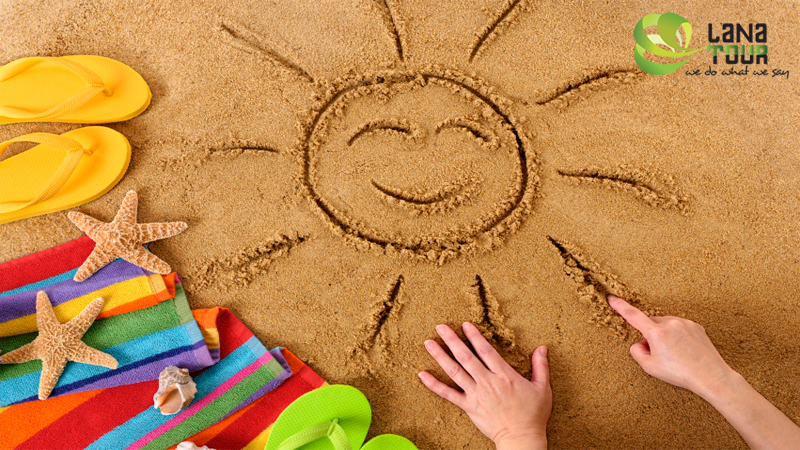 Summer Promotion
Summer is a great time to travel, to enjoy the beautiful beach but traveling with many attractive offres is a great thing even better. Please see below our special promotion for your summer trip