Do's and Don't
Not impose or abuse the kindness of his interlocutors, not fussy and demanding.

Never get angry or show that we lose patience. Always remain calm, avoid yelling or talking too loud.

Dressing properly. For men, not topless. Bermuda possible length knees, but it's better to be pants. For women or shorts or miniskirts, long skirt or trousers preference. Avoid bare shoulders and plunging necklines, especially in temples.

Avoid touching the head of Laos, considered sacred. Avoid designate someone or something with the foot and climb on the statues of Buddha. In temples, it should take off their shoes and discover the head. Women should not reach out to the monks, or touch. If they want to make them a present, they must be deposited on a support such as a table. Entrances to their temples will be banned if they have short skirts and bare shoulders.

Avoid showing affection in public.

If you go to a village, it is customary that you show to leader to formally ask permission to visit the site and explain the purpose of your visit. It is less to seek authorization to recognize the importance of the local authority.

If you are just passing through a ethnic village, mark it as a courtesy stop a few minutes, if you take the villagers to "bad spirits."

Before entering a village house, always ask permission from the people and introduce yourself.

Do not touch the hand and do not photograph the symbols villagers minds and spirits of the door (at the entrance of villages): the villagers believe that you hurt or steal their minds.

Do not buy antiques belonging to the families for generations.

Wear as much as possible clean clothes and, in any case, cover your body well.

The kissing on the mouth between partners in public places are regarded by the villagers as offensive gestures.

In the Akha villages, it is forbidden to break or tear the branches of trees.

If the Lao whiskey is offered to you, do not get drunk and avoid aggression.

Do not encourage begging children by giving them money. Prefer small gifts: small toys, pens, etc. .

Foreign visitors avoid sexual relations with ethnic minority villagers.

If you are staying in a family, offer to pay your accommodation and food.

Do not religious or political propaganda villagers.

Avoid talking in the villages too strong: it is a rude practice.

Do not walk alone outside the village, if you see that it bothers your guests, because they feel responsible for your safety.
Promotion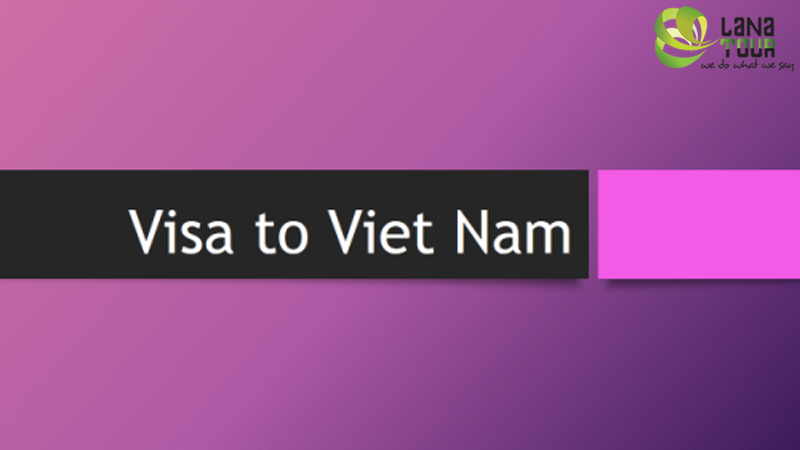 Free Visa Upon Arrival Letter
Are you going to Viet Nam next months? Don't you know how to get the visa? Don't worry about that because we can take care of this. Only one thing you have to do is sending us your copy of your passerport.
The Best Offer for Family
An idea circuit from North to South Vietnam through its beautiful sights, with a moderate rythm, the variety of activities for children, good accommodation for family.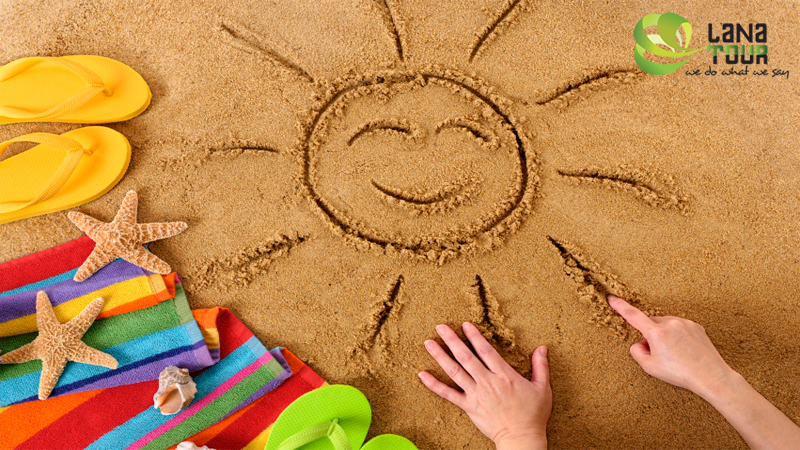 Summer Promotion
Summer is a great time to travel, to enjoy the beautiful beach but traveling with many attractive offres is a great thing even better. Please see below our special promotion for your summer trip