Population
Before the Khmer Rouge came to power in 1975, Cambodia has nine million inhabitants. The Genocide made about three million victims.
Since the end of the Pol Pot regime, the Cambodian population is growing steadily and has now reached more than fourteen million people, half of whom are under twenty-five years.

For historical, social and economic reasons, this young population remains predominantly rural. The Khmer, occup the country since the beginning of our era, represent 90% of the population. The remaining 10% consist of Vietnamese immigrants, Chinese, Chams and ethnic minorities living in mountainous regions.

The Khmer, mostly Buddhists inhabit the basin of the Tonle Sap and plains formed by the Mekong. Riziculteur attached to his land, the Cambodian is sentimental, contemplative, mystical, nostalgic and proud of its prestigious past (1993 Cambodian Constitution begins with these words:"We, the people of Cambodia, as heirs of a great civilization, of a great and prosperous nation, a high prestige sparkling like diamonds ... ").

Cambodians of Vietnamese origin, about four million, living mainly from fishing on the Tonle Sap or have business in Phnom Penh. China's population of Cambodia is increasingly important with the advent of new businessmen. Workers and very supportive of them, they have a particularly significant economic role in Cambodia.

Ethnic minorities, the Proto - Indo-Chinese, are ancient human settlements Austronesian or Austro-Asiatic origin, divided into groups and sub- groups whose Kroeung the Kacos the Kachaks the Jaraïs the Braus, the Biot Mnong ( Phnongs), the Rhades the Tampuas the Kraols, and Stiengs. These groups, once nomadic and sometimes organized in federations, lived in relative independence, paying tribute to some neighboring kingdoms. Protected by thick jungles and their fear that they inspired the foreigners, they kill a few explorers and are truly submitted that in the 1920s, following military operations by the French.

Cham fleeing Vietnam arrive in Cambodia in the late 19th century. They are Muslim, about 200,000 and live apart along the Tonle Sap River, south of Grand Lake and in the province of Mondulkiri .
Promotion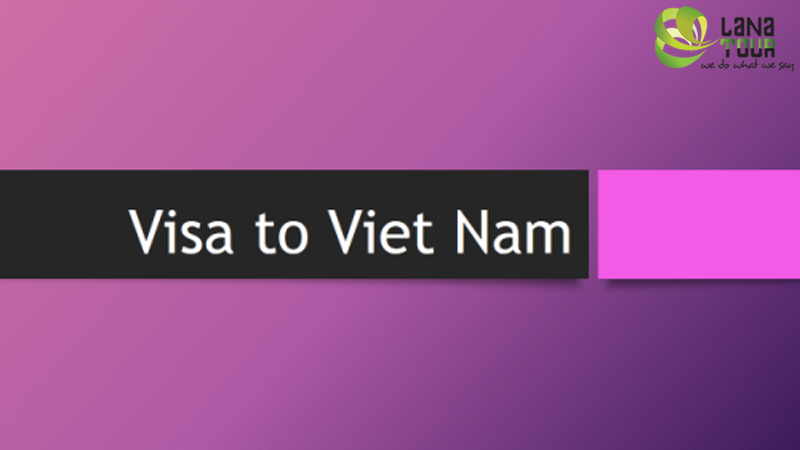 Free Visa Upon Arrival Letter
Are you going to Viet Nam next months? Don't you know how to get the visa? Don't worry about that because we can take care of this. Only one thing you have to do is sending us your copy of your passerport.
The Best Offer for Family
An idea circuit from North to South Vietnam through its beautiful sights, with a moderate rythm, the variety of activities for children, good accommodation for family.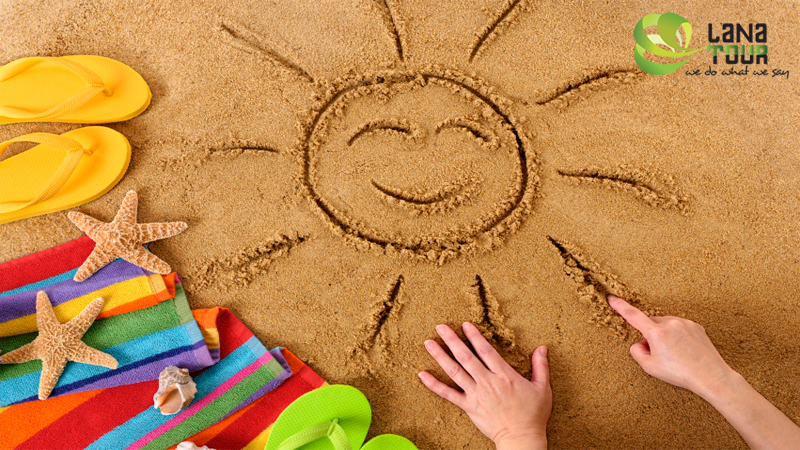 Summer Promotion
Summer is a great time to travel, to enjoy the beautiful beach but traveling with many attractive offres is a great thing even better. Please see below our special promotion for your summer trip