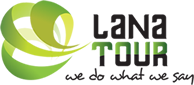 Kratie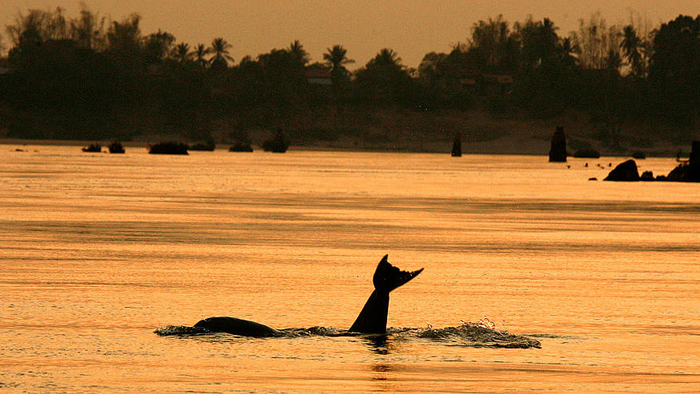 Kratie is considered the site of Khmer soul. Its geographical isolation before the construction of the RN 7, his past membership in the kingdom of Chenla, its colonial remnants and its undeveloped state gives it a timeless feel of the end of the world.

Imagine a small town with low houses, often deserted streets, temporary markets, old trees, some bystanders fleeing an implacable sun, all facing the Mekong. When it crosses the region Kratie, it divides into many arms, forming islands and large water areas, the natural environment of Irrawaddy dolphins (freshwater dolphins). The lucky traveler may, taking a small boat, contemplate the sunset dance of cetaceans. The road along the river consists of small rural hamlets with appearing and disappearing houses and bamboo hedges along Mekong, a beautiful mirror in the sunset.

Kratie is a more or less mandatory for those who are traveling off the beaten path from Phnom Penh to the South Laos and the region of four thousand islands, or to Ratanakiri, the wildest province of the country.

The excursion to the village of Chhlong is also recommended due to multiple exotic discoveries on the way. Other attractions include Mount Sambok or village of Sambor.
Promotion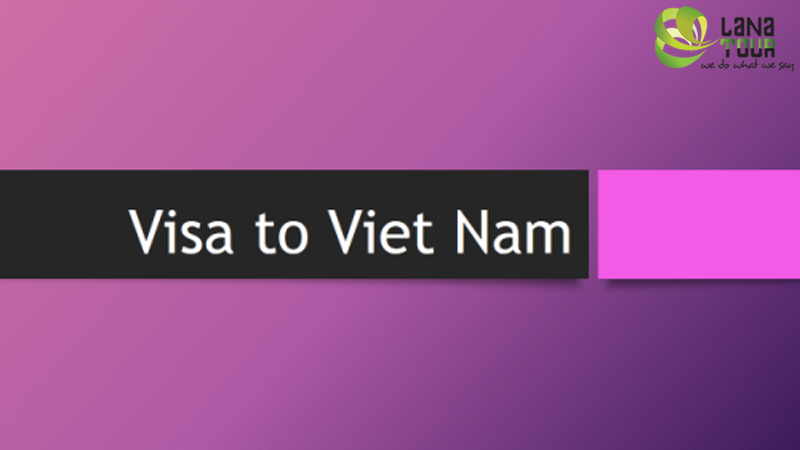 Free Visa Upon Arrival Letter
Are you going to Viet Nam next months? Don't you know how to get the visa? Don't worry about that because we can take care of this. Only one thing you have to do is sending us your copy of your passerport.
The Best Offer for Family
An idea circuit from North to South Vietnam through its beautiful sights, with a moderate rythm, the variety of activities for children, good accommodation for family.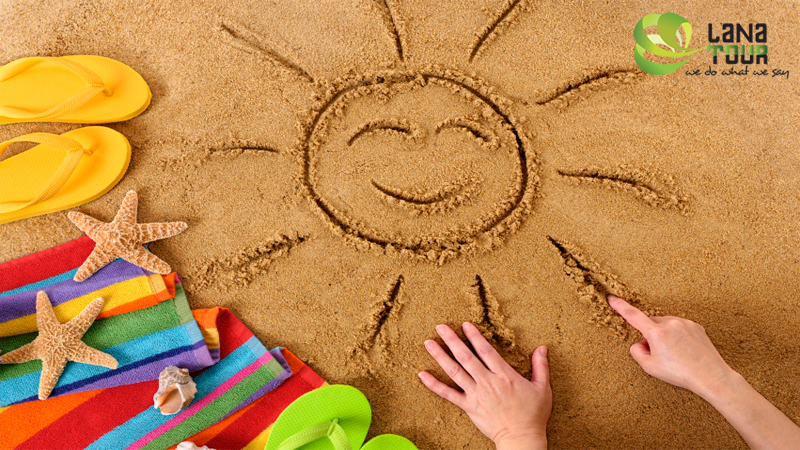 Summer Promotion
Summer is a great time to travel, to enjoy the beautiful beach but traveling with many attractive offres is a great thing even better. Please see below our special promotion for your summer trip