Da Lat
Ana Mandara Villas Dalat Resort & Spa
The resort's La Cochinchine Spa provides 5 treatment rooms with a wide range of therapeutic treatments including foot massage area and different sauna and steam baths.
Address: Le Lai Street, Cam Ly Falls, Dalat, Vietnam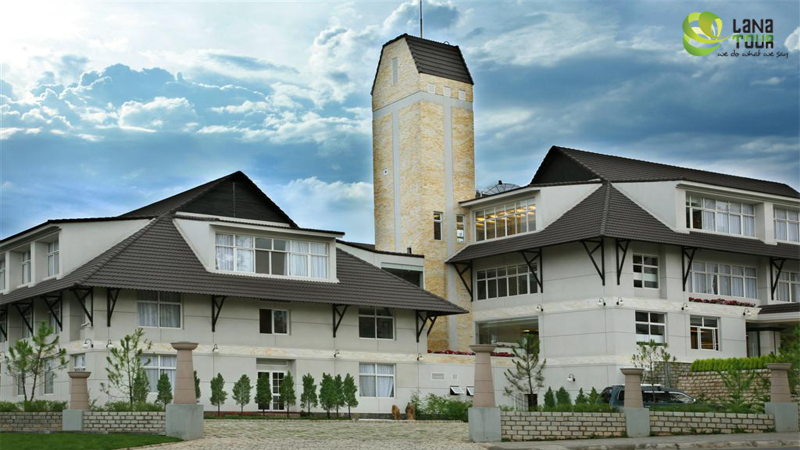 Blue Moon Hotel & Spa
Boasting a gym and indoor pool, Blue Moon Hotel and Spa offers 4-star accommodation in Da Lat's city centre. Featuring free Wi-Fi, it also has a sauna and free parking.
Address: 04 PhanBoiChau, Da Lat, Viet Nam.
Crazy House Hotel
Crazy House rises about five storey above its suburban neighbors, rattling and squirming its entrails and bones into the skyline, great sweeps of black and yellow concrete, bizarrely shaped glass openings
Address: 03 Huynh Thuc Khang Street, Ward 4, Da Lat, Vietnam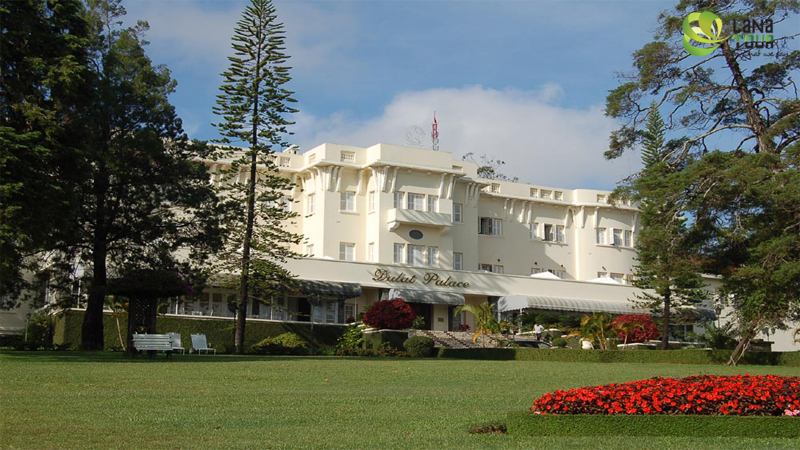 Dalat Palace Hotel
Dalat Palace Hotel is located in the of heart Dalat, 300 metres from Bao Dai Palace. Set in a private park, the naturally ventilated hotel features a restaurant, spa and free Wi-Fi.Dalat Palace Hotel is a 3 km from Dalat Museum and 30-minute drive from Dalat Airport.
Address: 12 Tran Phu Street, Da Lat, Việt Nam
EMPRESS DA LAT
Empress Hotel Dalat is a 30-minute drive from Lien Khuong Airport. Transfers may be arranged at an extra charge.
Address: 05 Nguyen Thai Hoc St.,Dalat City, Lam Dong Province,Viet Nam. Tel:(84.63) 3833888 - Fax: (84.63) 3829399 Website: www.empresshotelvn.com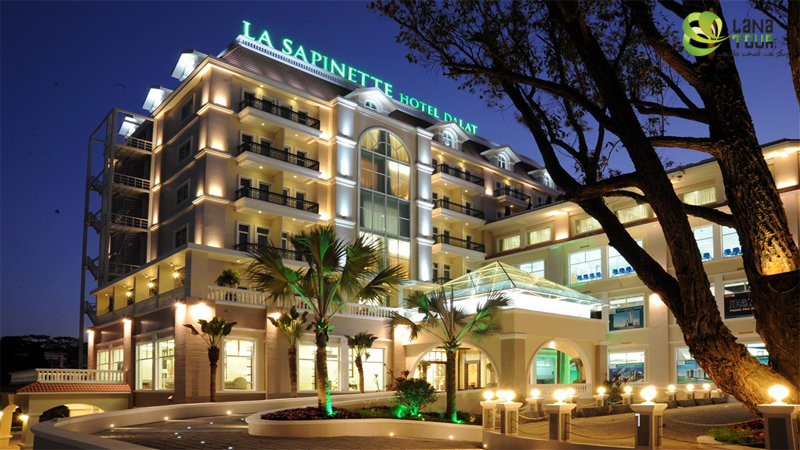 LA SAPINETTE
The hotel is situated a 3-minute drive from Ho Xuan Huong and Dalat Market. Lien Khuong Airport is a 30-minute drive away. Parking is available for free on site
Address: 01 Phan Chu Trinh, Da Lat , Viet Nam. Tel:84-63) 3550 979 - Fax: (84-63) 3550 595Website: http://www.lasapinette.com/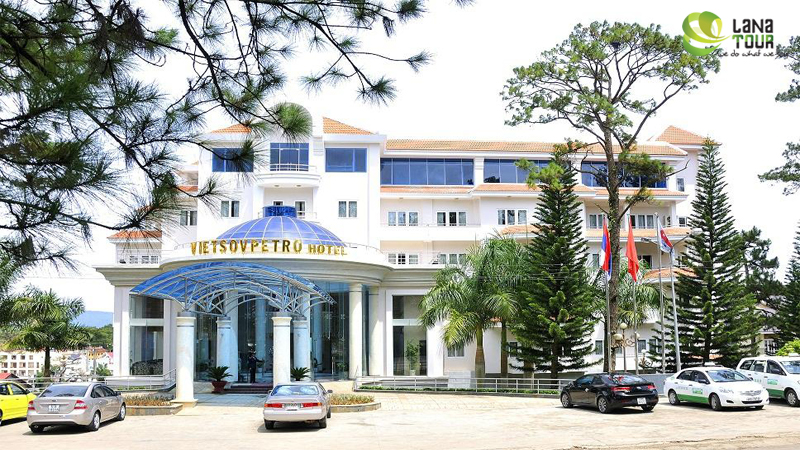 VIETSO PETRO
Vietsovpetro Hotel is 23 km from Lien Khuong International Airport.Just 3 km from Dalat's city centre, Vietsovpetro Hotel offers free Wi-Fi in rooms. It features a fitness room, restaurant and is less than 2.5 km from Xuan Huong Lake.
Address: 7 Hung Vuong Street, Dalat City, Vietnam. Tel:(84-63) 3833 077 | Fax : (84-63) 088 3833 Website: www.vietsovpetrohotel.vn
Promotion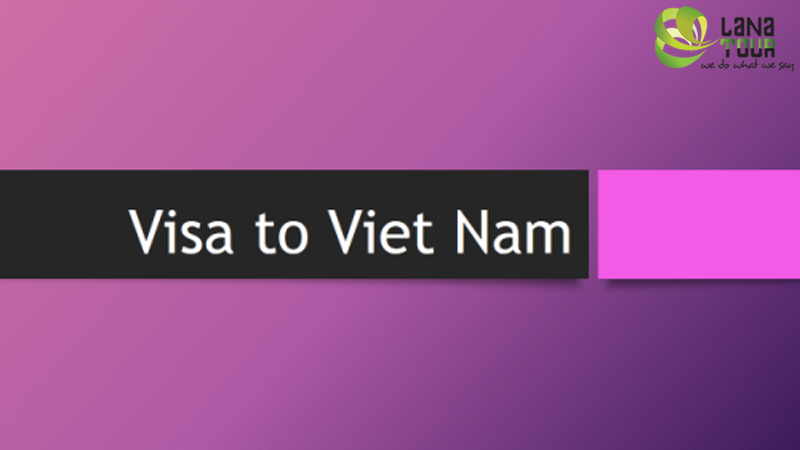 Free Visa Upon Arrival Letter
Are you going to Viet Nam next months? Don't you know how to get the visa? Don't worry about that because we can take care of this. Only one thing you have to do is sending us your copy of your passerport.
The Best Offer for Family
An idea circuit from North to South Vietnam through its beautiful sights, with a moderate rythm, the variety of activities for children, good accommodation for family.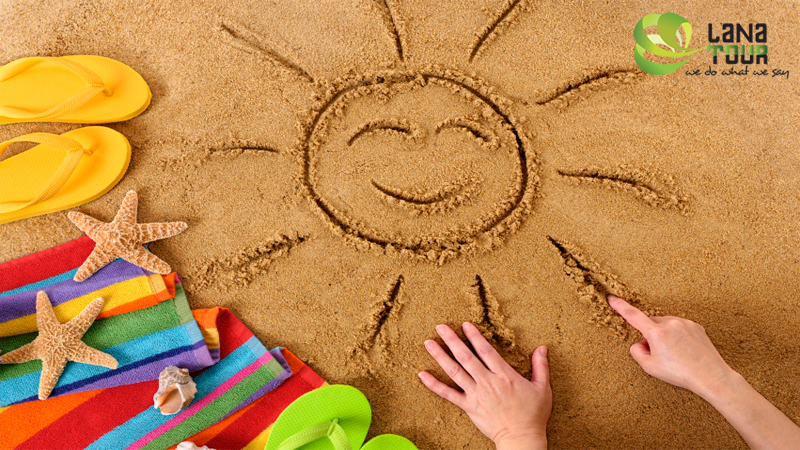 Summer Promotion
Summer is a great time to travel, to enjoy the beautiful beach but traveling with many attractive offres is a great thing even better. Please see below our special promotion for your summer trip