Family Tours
Mystery of Cambodia - 11 Days
Code: CFAM03
Itinerary: Siem Ream – Phnom Penh - Sihanoukville Angkor, where the colossalwalls of the temples are still resisting the force dembrace strong roots, the Tonle Sap Lake, a reservoir of life formen andbirds find their food in many coastal and island paradise scourse...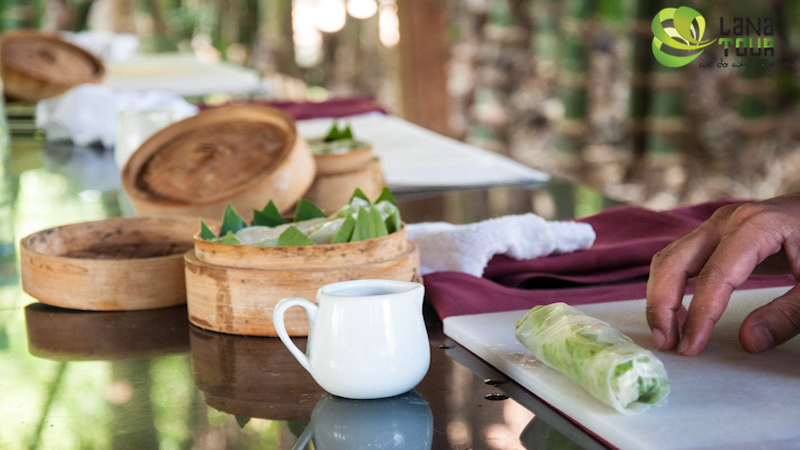 Cambodia Family Escape - 10 Days
Code: CFAM02
Itinerary: Phnom Penh – Siem Reap - Sihanoukville This tour allows you to discover the essence of Cambodia with their children. This trip alternates visits unavoidable cultural sites in the country with fun activities for children, so that everyone will find happiness. A leisurely start in the atmospheric capital of Phnom Penh which serves as a great introduction to Cambodia...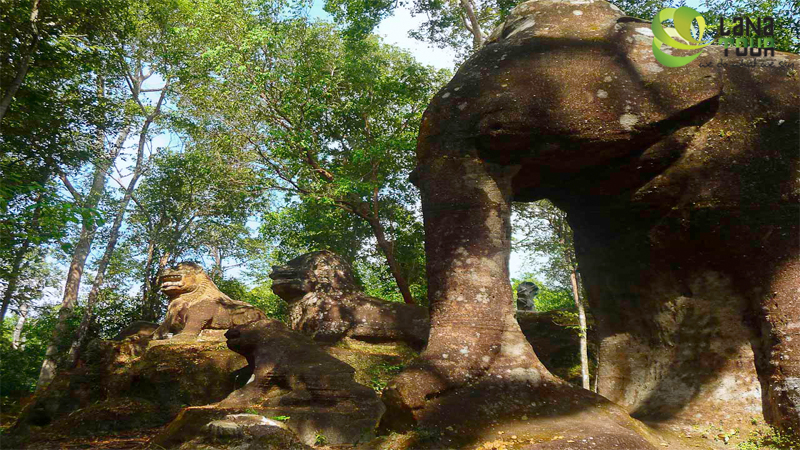 Cambodia Adventure Family - 9 Days
Code: CFAM01
Itinerary: Phnom Penh – Siem Reap This tour istailored for families, offers fun and entertaining cultural experiences activities, families will go out of the usualtrails by visiting sites very little exposure to tourism.Families enjoy an unforgettable holiday.
Promotion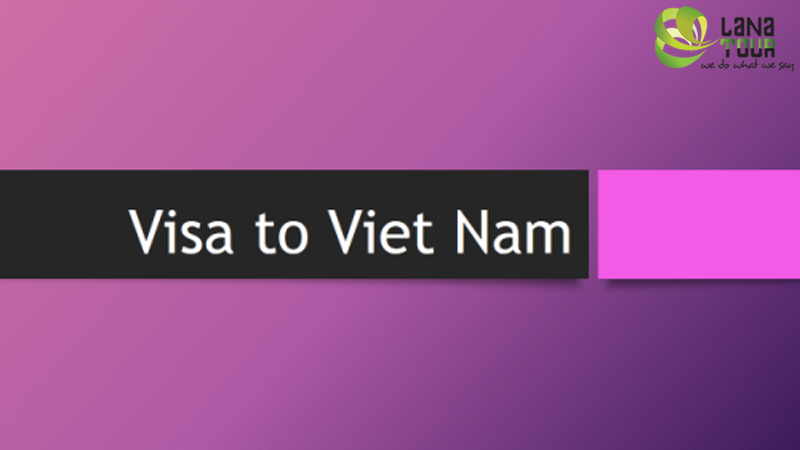 Free Visa Upon Arrival Letter
Are you going to Viet Nam next months? Don't you know how to get the visa? Don't worry about that because we can take care of this. Only one thing you have to do is sending us your copy of your passerport.
The Best Offer for Family
An idea circuit from North to South Vietnam through its beautiful sights, with a moderate rythm, the variety of activities for children, good accommodation for family.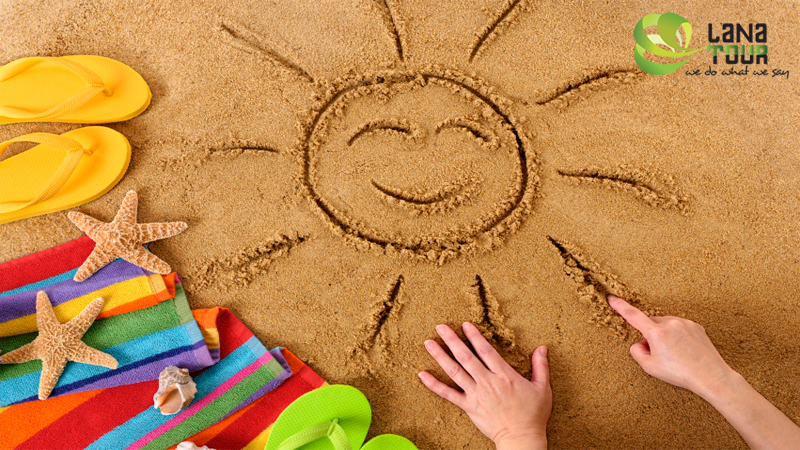 Summer Promotion
Summer is a great time to travel, to enjoy the beautiful beach but traveling with many attractive offres is a great thing even better. Please see below our special promotion for your summer trip