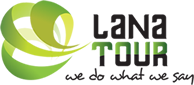 Why choose Lana Tour?
Prepare your stay in Vietnam, Laos and Cambodia is not always easy. Indeed it is sometimes difficult to trust on a local agency who is at the other end of the world. For the perfect trip, it is essential to ensure the reliability of the travel agency you selected. With Lana Tour you can find many reasons of your choice:

Our professional agency
- Serious and experienced team
- Good at your language
- Possible to handle all the last minute booking

Our irreproachable service
- Good price/ quality relation
- Tranquil trip
- Quality commitments

Our reasonable price
- Competitive price
- Negotiable possibility
- Flexibility of payment modalities

Our best program
- Circuits adapted to your needs
- Original and exclusive trips
- Customized possibility even while traveling

Our other values
- Licensed agency
- Responsible travel
- Added value of information

Promotion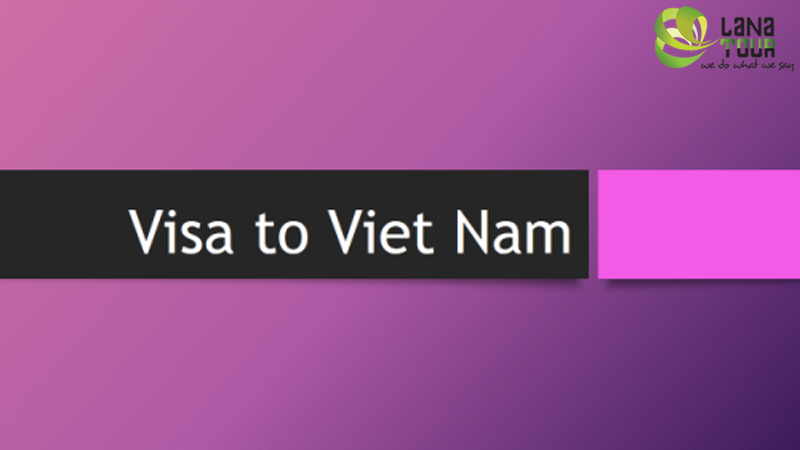 Free Visa Upon Arrival Letter
Are you going to Viet Nam next months? Don't you know how to get the visa? Don't worry about that because we can take care of this. Only one thing you have to do is sending us your copy of your passerport.
The Best Offer for Family
An idea circuit from North to South Vietnam through its beautiful sights, with a moderate rythm, the variety of activities for children, good accommodation for family.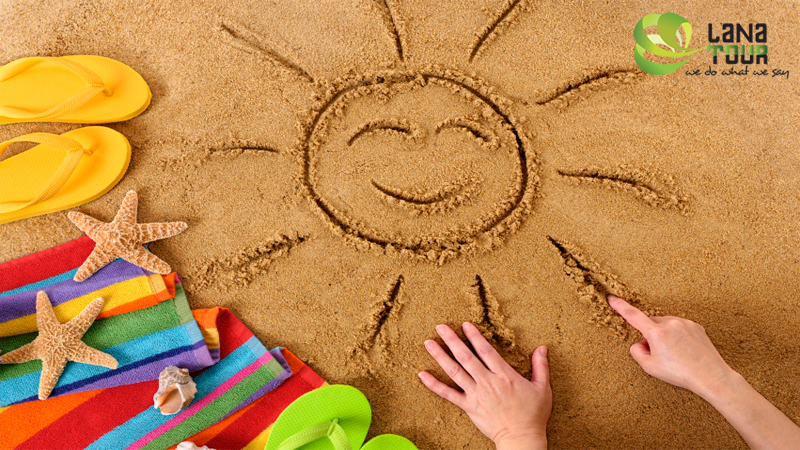 Summer Promotion
Summer is a great time to travel, to enjoy the beautiful beach but traveling with many attractive offres is a great thing even better. Please see below our special promotion for your summer trip