Luxury Tours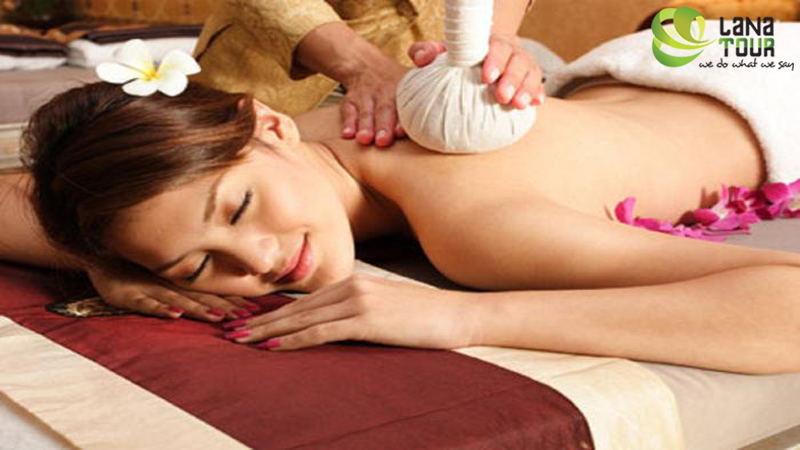 Cambodia Luxury - 11 Days
Code: CLUX02
Itinerary: Siem Reap –Shihanoukville – Kep – Phnom Penh Discover the largest and most known Temples, grouped in a set named "Small Circuit". Recommended for travellers who do not have a lot of time and who want to focus on the essential, this program allows you to have a general view on the history and the grandeur of Angkor temples before exploring the largest freshwater lake in South Asia: the Tonle Sap.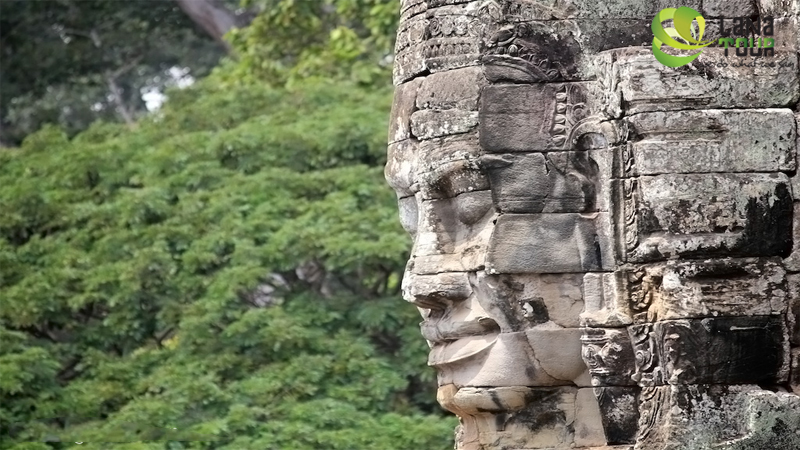 Siem Reap Luxury Tour - 6 Days
Code: CLUX01
Itinerary: Angkor Wat - Angkor Thom - Dam Deck - Banteay Srei - natural park of Prek Toal The Park Hyatt: the new place to be at Angkor. The former Hotel de la Poste and Peace becomes the Park Hyatt Siem Reap. Today is the most original and luxury hotel in Siem Reap. Its location in the heart of the city, close to the night market and entertainment make it the perfect base for exploring the surrounding temples.
Promotion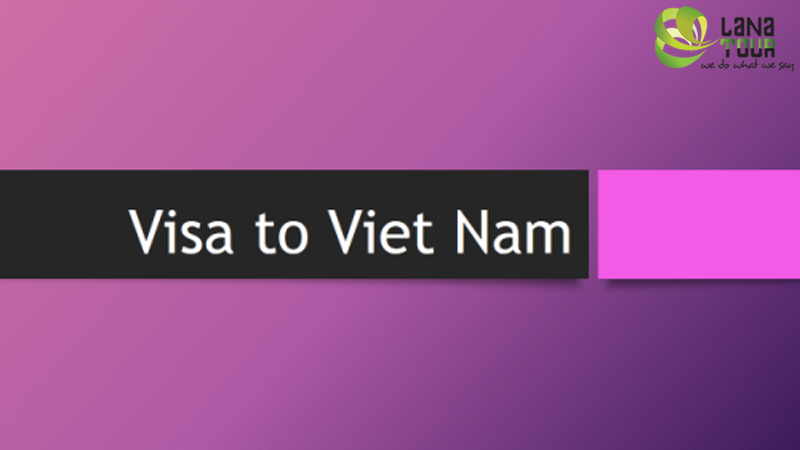 Free Visa Upon Arrival Letter
Are you going to Viet Nam next months? Don't you know how to get the visa? Don't worry about that because we can take care of this. Only one thing you have to do is sending us your copy of your passerport.
The Best Offer for Family
An idea circuit from North to South Vietnam through its beautiful sights, with a moderate rythm, the variety of activities for children, good accommodation for family.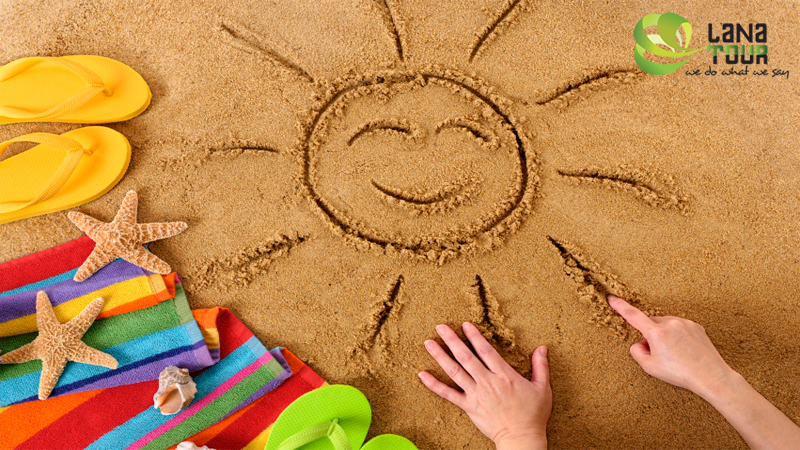 Summer Promotion
Summer is a great time to travel, to enjoy the beautiful beach but traveling with many attractive offres is a great thing even better. Please see below our special promotion for your summer trip