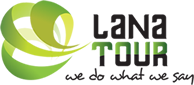 Le lac Tonlé Sap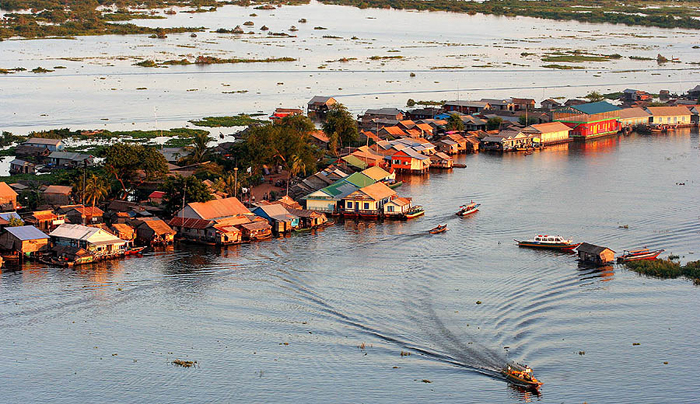 Tonle Sap, whose name means in Khmer great river of fresh water is the largest reservoir of fresh water throughout Asia Southeast, about ten kilometers from the city of Siem Reap. The Vietnamese, many of whom come to live fishing, called it ocean lake due to its large area. Connected to the Mekong by the Tonle Sap Lake, it swells (July-November) and deflates (February to June) as the mechanism of communicating vessels: when the Mekong is in flood, the waters flow into the lake, which is at a lower level, and flood all the surrounding forests and fields. The lake surface can then reach 16,000 km2 instead of nearly 3,000 km2 in the dry season.

It is not surprising that the lake was classified as a Biosphere Reserve by UNESCO in 1997. Its waters are particularly full of fish and feed thousands of fishermen.
For all those who have more than three days stay in Siem Reap, it is strongly recommended to take a cruise on the lake. The traveler will have the opportunity to discover this natural and magical, especially at sunset, it may coasting between floating villages (Chong Khneas , Kampong Phluk , Kampong Khleang) or, in the rainy season, visit the bird sanctuary Prek Toal.

For travelers who make a long stay in Cambodia and want to make the off the betean traks , it should be remembered that it is possible to reach Battambang from Siem Reap by a boat ride on the lake, through a bird sanctuary and many water villages.
Promotion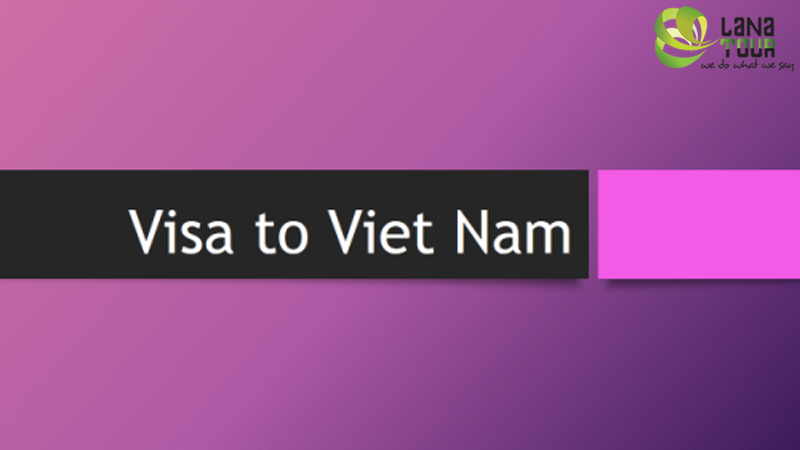 Free Visa Upon Arrival Letter
Are you going to Viet Nam next months? Don't you know how to get the visa? Don't worry about that because we can take care of this. Only one thing you have to do is sending us your copy of your passerport.
The Best Offer for Family
An idea circuit from North to South Vietnam through its beautiful sights, with a moderate rythm, the variety of activities for children, good accommodation for family.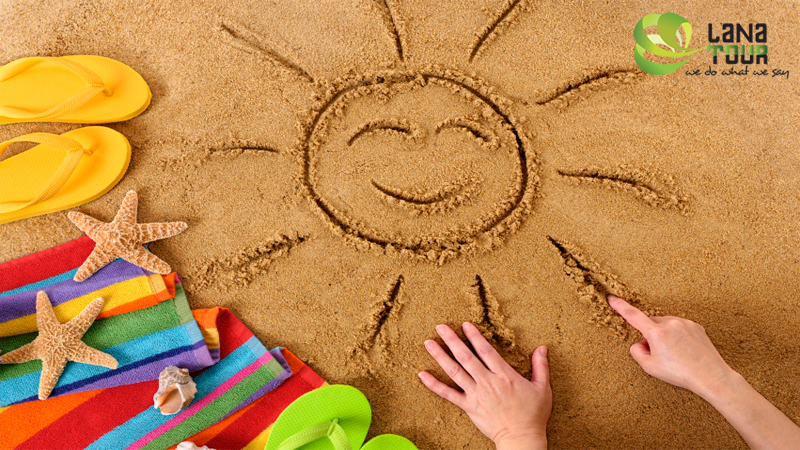 Summer Promotion
Summer is a great time to travel, to enjoy the beautiful beach but traveling with many attractive offres is a great thing even better. Please see below our special promotion for your summer trip