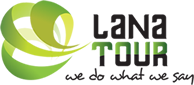 The Lana Tour team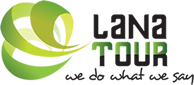 First of all we are the lover of travel who are passionate about tourism. To be trained to become teachers of foreign languages ​​but we became travel cónultants. The reason is simple, because we want to disvocer the scenic beauty of the country, to meet local people and to learn about their lives. What we love is to find every day the new products and original activities for the better immersion. And then, depending on your desires and your passions, we will concoct with you a trip rich of new travel experiences.
Furthermore, Lana Team was very professional and responsible. All information we provide to you are very complete and useful for your trip. Also with us, you can feel safe when traveling in a country far from your country because we always take care of you before, during and after your journey.
Promotion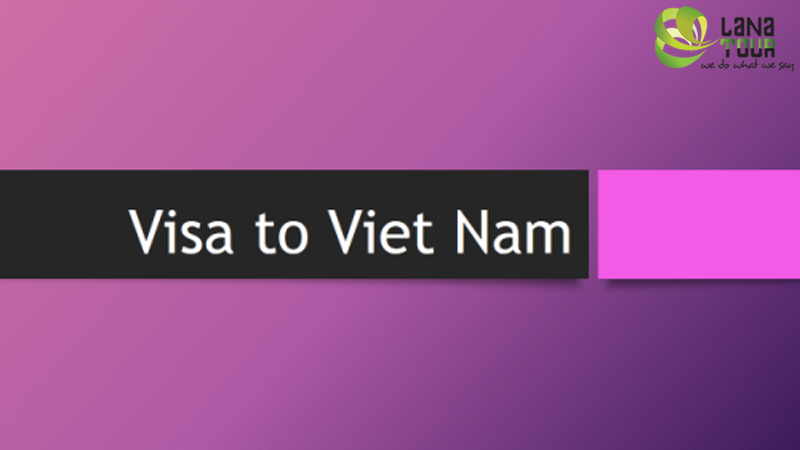 Free Visa Upon Arrival Letter
Are you going to Viet Nam next months? Don't you know how to get the visa? Don't worry about that because we can take care of this. Only one thing you have to do is sending us your copy of your passerport.
The Best Offer for Family
An idea circuit from North to South Vietnam through its beautiful sights, with a moderate rythm, the variety of activities for children, good accommodation for family.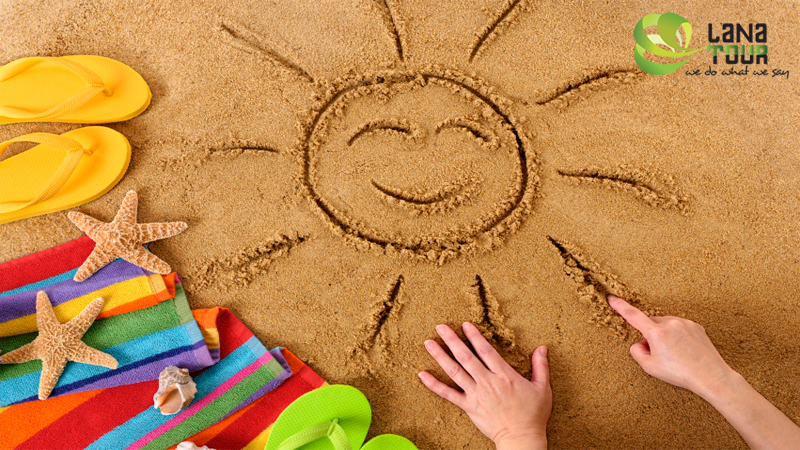 Summer Promotion
Summer is a great time to travel, to enjoy the beautiful beach but traveling with many attractive offres is a great thing even better. Please see below our special promotion for your summer trip