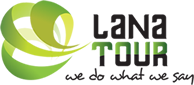 Khammouane

Khammouane province contains two vast wilderness areas known as the Khammuane Limestone National Biodiversity Conservation Area and the Nakai - Nam Theun National Biodiversity Conservation Area.
The Kahmmuane Limestone is a maze of limestone karst peaks forming a stone forest of caves, rivers and pristine jungle. For most of the wet season, the area is not accessible by road - most 'roads' being tracks with log bridges across deeps streams. These tracks are often routes across rice paddies near the river banks - during the rainy season, the only way to get around is by boat. The National Tourism Authority of Lao PDR is currently investigating ecotourism projects in this beautiful region. The capital of Khammouane province is Tha Kek, situated across the Mekong from Nakorn Phanom in Thailand.

Tha Kek


It is possible to make trips out of Tha Kek, but facilities are limited. Boats may be chartered to explore rivers, but a good guide is essential.
Nearby Tha Kek are the Tham Xieng Lap caves, Tham Phaa Baan Tham, a cave shrine and other cave structures can be between km 8 and km 16 on the road to Mahaxai. A guide and driver are recommended. Tha Kek hotels should be able to assist with visitor requests in organising tours.
Eight kilometers to the south of the town is the That Sikhotabong or Sikhotabong Stupa, constructed around the nineth to tenth century by King Nanthasen.
Promotion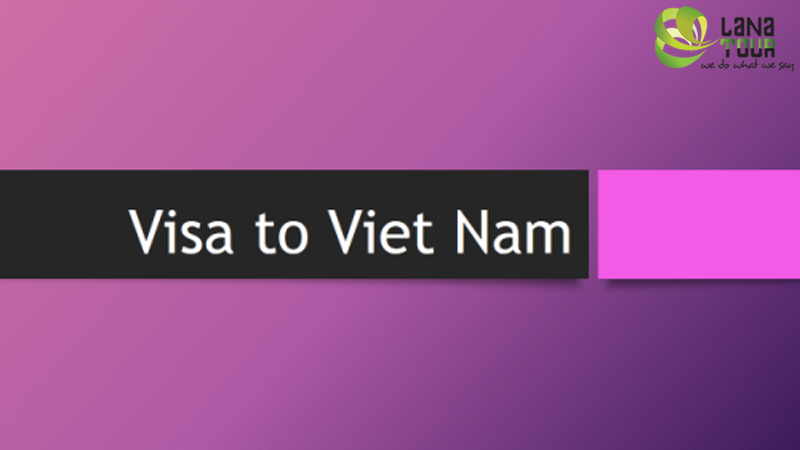 Free Visa Upon Arrival Letter
Are you going to Viet Nam next months? Don't you know how to get the visa? Don't worry about that because we can take care of this. Only one thing you have to do is sending us your copy of your passerport.
The Best Offer for Family
An idea circuit from North to South Vietnam through its beautiful sights, with a moderate rythm, the variety of activities for children, good accommodation for family.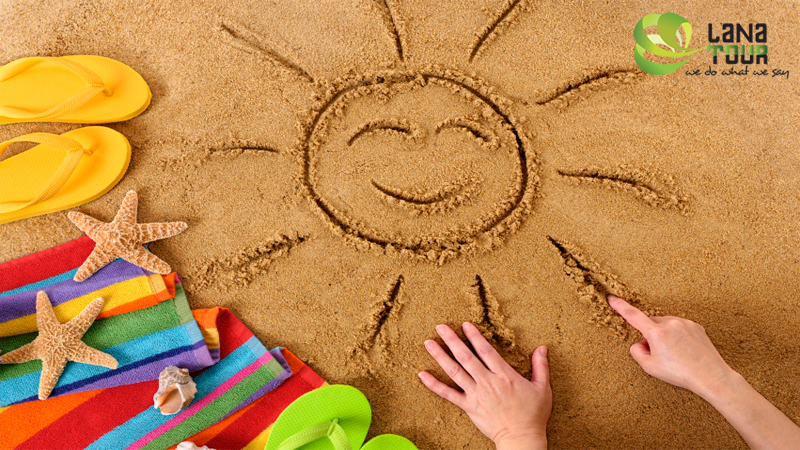 Summer Promotion
Summer is a great time to travel, to enjoy the beautiful beach but traveling with many attractive offres is a great thing even better. Please see below our special promotion for your summer trip