Vietnamese food
Vietnamese food and beverages
Gastronomy is one of the highlights of the Vietnamese tourism because of its specificity and finesse. While it is difficult to describe in detail, because the Vietnamese cuisine is very diverse as the number of dishes (about500) than its regional variants: North, Central and South. But if we briefly summarize the specificities of the culinary art of Vietnam, do not forget these:
Rice
There are three kinds of rice:
- The normal rice with round white grains;
- Glutinous rice which has opaque grains ( it is used to make cakes and offerings);
- And finally recognizable by its long grain fragrant rice.

Soups
- Phở: one of the most common dishes, noodle soup with meat, from the north.
- Mien Luon: eel soup with transparent vermicelli.
- Bún thang soup of rice noodles with broth and chicken, and shrimp omelets.
- Lau: what is called "pot -au-feu Vietnamese" or "fondue". Consisting of vegetables, herbs, vegetable leaves and seafood, Lau is a very healthy kind of food.
- Mì: soup containing yellow noodles made ​​with wheat flour.

Traditional dishes
- Nem: a specialty of Vietnam. A rice crepe rolled into a cylinder containing small transparent vermicelli, crab, pork pieces, pieces of onions, mushrooms and sea
- Bánh Cuon: also called "Vietnamese ravioli" It is made from a dough of rice steamed, stuffed with minced pork and pieces of black fungus.
- Cha Ca: one of the most famous specialties of the North. A fried fish fillet and not grilled, served with rice vermicelli, herbs, roasted peanuts.
- Oc Nhoi: farce based on snails, wrapped in a sheet of ginger and steamed in a shell.
- Chao tôm: sugarcane sticks coated with a shrimp paste, always grilled.
- Canh chua: fish soup and vegetables bittersweet because tamarinds (tamarind fruit) that you put for cooking.
Vietnamese pastry and confectionery
- Bánh chung: the Vietnamese eat this salty glutinous rice cake wrapped in coconut and banana leaves on the occasion of the celebration of Tet (Vietnamese New Year). The Vietnamese eat Banh Chung almost at Tet Holiday, like the exceptional foie gras in France.
- Bánh bao: steamed bun stuffed with pork, onions, and fragrant mushrooms.
- Bánh WD: On the occasion of the feast of Mid-Autumn. Cake made of glutinous rice flour, stuffed with candied fruit, sesame seeds, fat.
- Mut: candied fruit served during the Tet holiday, but we still find the rest of the year.

Desserts
Vietnamese dessert with fresh fruit rather than pastries: pineapple, banana, orange, papaya, grapefruit. Exotic fruits are rarer and therefore more expensive: mango, mangosteen, rambutans, longan, jackfruit, and durian.
- Che: sweet dessert, made from varied ingredients: beans, corn or even sweet potatoes. Everything is sprinkled with coconut milk.
Beverages
Water
Drink only bottled or purified water (opened in front of you). The tap water in the cities is not potable, and it is strictly not advisable to drink the campaigns. There are several brands of mineral water and purified in plastic bottles. In hotels, the water is in principle Thermos boiled.

Tea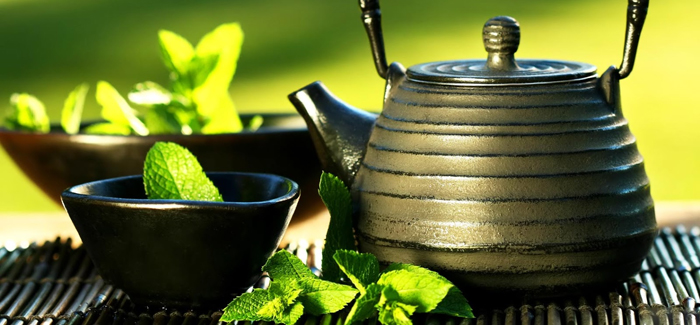 The national drink. Often free in restaurants or at a ridiculous price. The most common is a green tea served in small porcelain cups. The same tea is reused for many infusions: at the end, it becomes wickedly pungent! Tea bags (Lipton) is spreading more and more.

Beer


Very popular. You will find pubs serving the "Bia Hoi", or locally brewed beer served by a process of craft pressure. Light, good and incredibly economical.
Saigon Beer, Tiger Beer, the (Ba -ba -ba) or 333 Bivina are the best known, and the San Miguel made ​​a breakthrough. Also excellent local brands.
In the south is the famous beer brand BGI (Breweries and Ice Indochina).

Coffee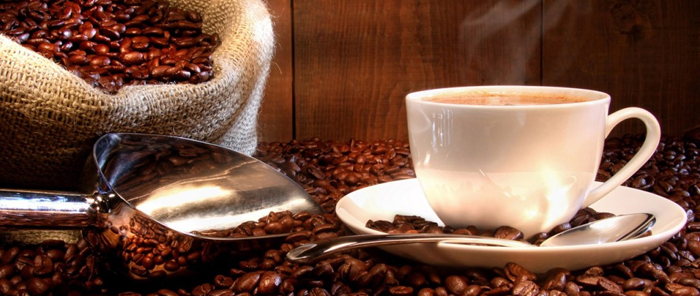 Vietnam is the second largest producer of coffee (Robusta variety and non-Arabica) after Brazil.
Drink more widespread form of filter coffee. It is sometimes difficult to drink as it is strong. Few restaurants or cafes have all kinds of chic cafés, including espresso or cappuccino!
Warning: the coffees produced in Vietnam Robusta and Arabica are not the same. The Robusta variety is stronger. Coffee is often served very tight.
Around Ban Me Thuot (Highlands) is the birthplace of coffee in Vietnam.
Promotion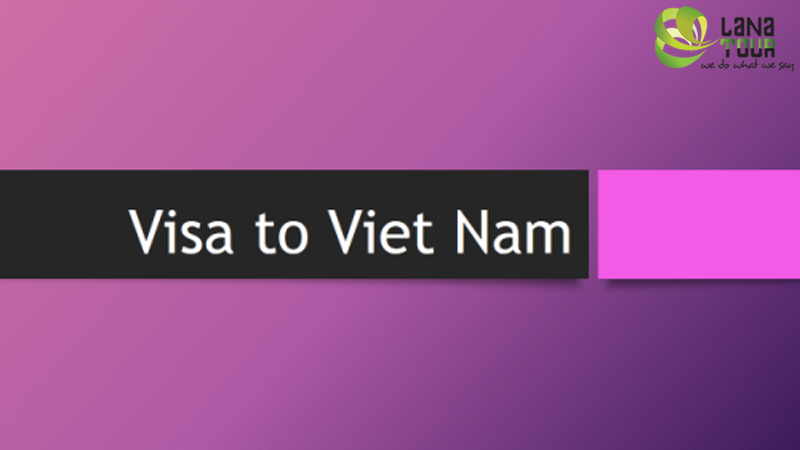 Free Visa Upon Arrival Letter
Are you going to Viet Nam next months? Don't you know how to get the visa? Don't worry about that because we can take care of this. Only one thing you have to do is sending us your copy of your passerport.
The Best Offer for Family
An idea circuit from North to South Vietnam through its beautiful sights, with a moderate rythm, the variety of activities for children, good accommodation for family.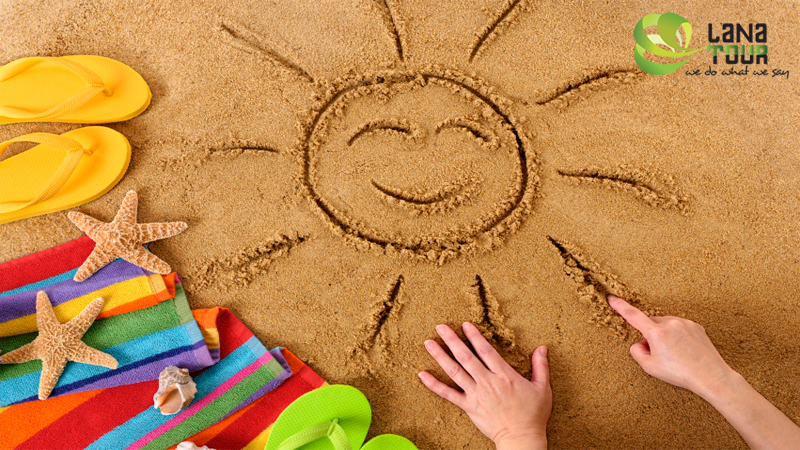 Summer Promotion
Summer is a great time to travel, to enjoy the beautiful beach but traveling with many attractive offres is a great thing even better. Please see below our special promotion for your summer trip