Prepare your trip
Luggage and clothing
All of your business is split between backpack wondering walking and a second bag with padlock transported by the car or left in the hotel.
Always bring rain gear (just in case....) and a cap, a jumper and a jacket in winter, socks for mosquitoes if you move away from cities, clothing canvas and cotton.
If you visit pagodas and temples, pants and shirts with sleeves are recommended.
Our tips
During the flight, the backpack contains fragile items (camera ...) or useful for your first few days on site (walking shoes, some clothing, personal prescribed medicines, etc.).
Health and Safety
Vietnamese cuisine may suit you perfectly. However, for a journey of several days, there may come a time when you want to take a little habits. Note that in the big cities of Vietnam: Hanoi, Hue, Danang, Ho Chi Minh city... you can find good in European restaurants. Do not hesitate to ask your guide or customer service your travel agent when you want to find such a restaurant for meals not included in the program.

Vaccines
No vaccinations are required. However, we advise you to be updating your conventional vaccines (diphtheria, tetanus, typhoid, polio, typhoid, hepatitis).
Malaria and dengue
It is also prudent to protect against malaria. Seek advice from your doctor.
We strongly recommend that you also bring mosquito repellent. We recommend the products Insect Ecranrange (50% DEET), which are among the most effective.
Note: when home stays, we provide mosquito nets. No need to take from France.
Dentist and doctor
We recommend that you perform check-up before your departure.
Safety
In Vietnam, the monsoon period carries a risk of significant flooding which can cause landslides and therefore cuts temporary roads or railways. These rains generally affect the summer, the basin of the Red River north until November, the central provinces and the Mekong Delta in the south.
The level of common crime remains low even if there is a development of petty crime in tourist areas ( Sapa, Nha Trang in particular) which tends to organize specialized bands , foreign constituting targets for pickpockets and robberies carried out by motorcycle.
It is recommended:
• Do not wear jewelry and bags;
• Do not walk on the edge of the roadway;
• Leave papers and airline tickets in the hotel safe;
• Avoid taking cyclo night.
• Do not leave money in the same place as the papers and tickets
What gift to bring
With economic liberalization, there is nothing missing in Vietnam. However, a small chocolate ball pens, a book or a small cosmetic taken abroad can please.
Promotion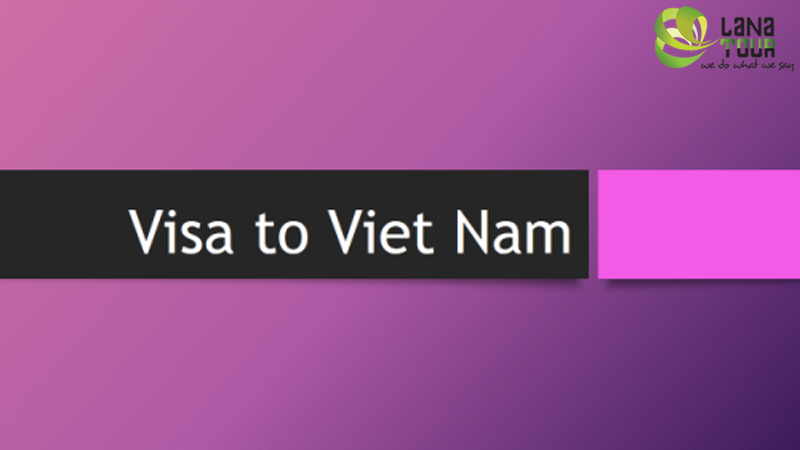 Free Visa Upon Arrival Letter
Are you going to Viet Nam next months? Don't you know how to get the visa? Don't worry about that because we can take care of this. Only one thing you have to do is sending us your copy of your passerport.
The Best Offer for Family
An idea circuit from North to South Vietnam through its beautiful sights, with a moderate rythm, the variety of activities for children, good accommodation for family.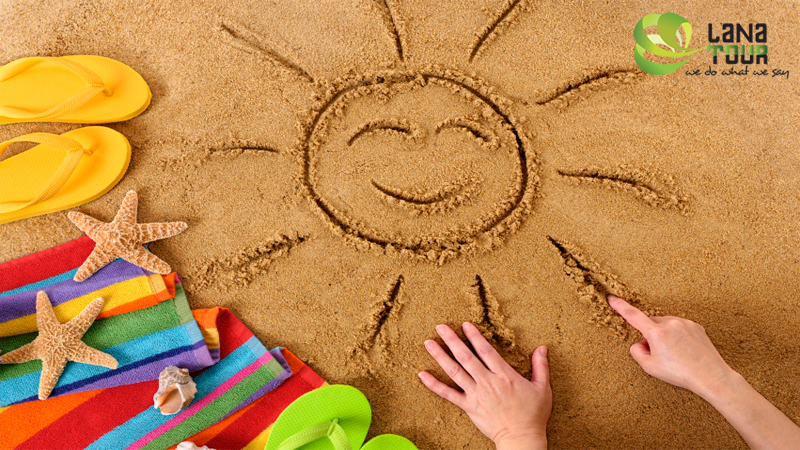 Summer Promotion
Summer is a great time to travel, to enjoy the beautiful beach but traveling with many attractive offres is a great thing even better. Please see below our special promotion for your summer trip