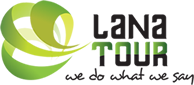 Angkor Temples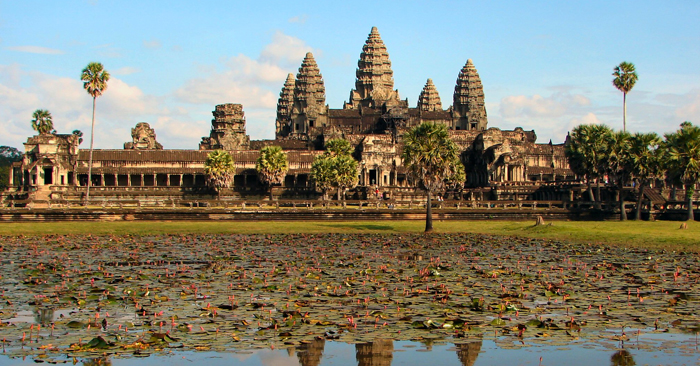 The mythical city of Angkor was the capital of the Khmer empire for over five hundred years since the ninth to the fourteenth century. Throughout this period, the various Khmer kings successively built a large number of big and small temples, mainly with large blocks of stone elaborately carved. Despite the ravages of time, centuries of monsoons, war and looters, this set of grandiose monuments remain, silently witnessing the glorious past of the Khmer.

Magical, mythical, strange, magnificent, amazing, wonderful...are all adjectives used to describe these unique temples in the world. Their location amidst lush greenery, under the shade of trees, makes the visit more enjoyable and even tempting sometimes to share the impressions of the French explorer Henri Mouhot, the inventor of Angkor.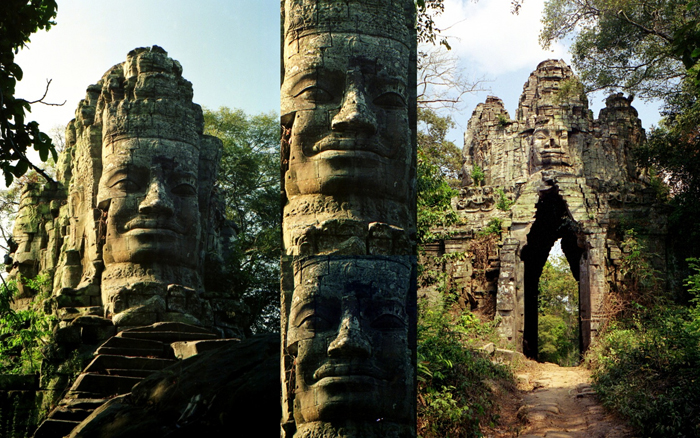 The site extends over a hundred square kilometers. Angkor Wat, Angkor Thom, Bayon, Baphuon, Takeo, Ta ​​Phrom ... It is impossible and unnecessary to describe each of the temples of the ancient city. What we can say is that visitors loving old stones can devote a whole week to exploring everything. Those who do not have a lot of time simply exploring the most characteristic temples grouped into two circuits: the Grand Circuit and Small Circuit.

Although Cambodia today has many more wonders, it is undeniable that Angkor is its main attraction, a major destination of Peninsular South East Asia.
Promotion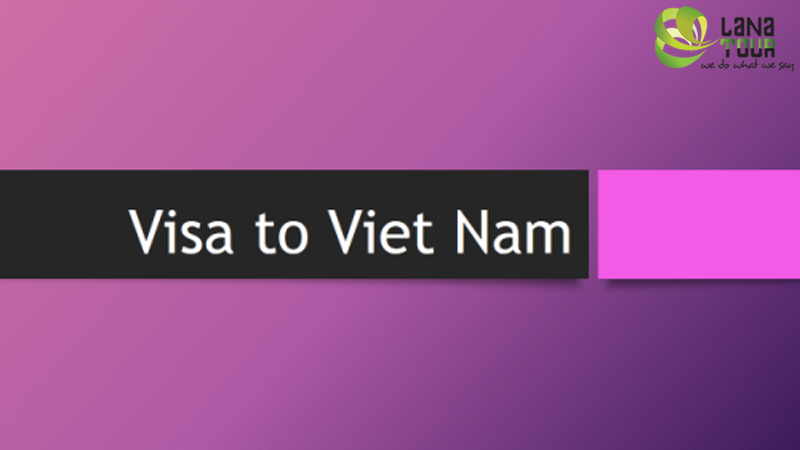 Free Visa Upon Arrival Letter
Are you going to Viet Nam next months? Don't you know how to get the visa? Don't worry about that because we can take care of this. Only one thing you have to do is sending us your copy of your passerport.
The Best Offer for Family
An idea circuit from North to South Vietnam through its beautiful sights, with a moderate rythm, the variety of activities for children, good accommodation for family.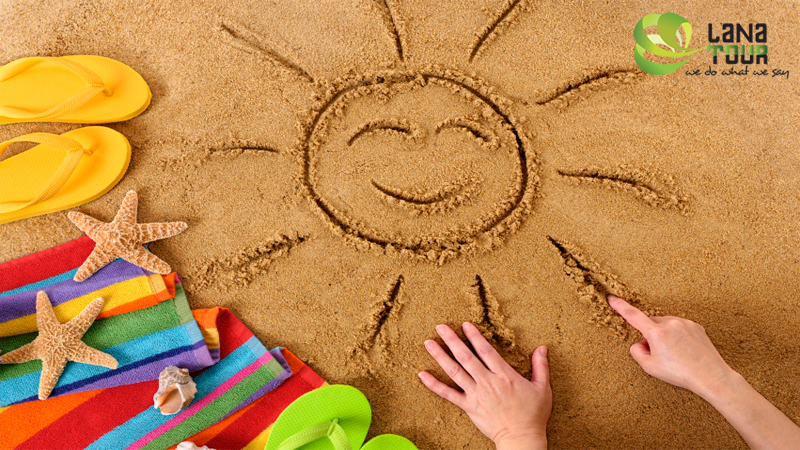 Summer Promotion
Summer is a great time to travel, to enjoy the beautiful beach but traveling with many attractive offres is a great thing even better. Please see below our special promotion for your summer trip