MUONG THANH DIEN BIEN PHU HOTEL
Address : No 25 - Him Lam - Dien Bien Phu - Dien Bien.
Tel:(84-230) 3810038.
Website:
Attracting alot of budget travelers, this well located hotel in the center of town is reasonably priced with simple yet comfortable rooms. The Muong Thanh has a fair range of recreational facilities including a large swimming pool, a sauna, a gym, and a karaoke room. The hotel is a mere stroll the city center - guests can walk through the local market and to several shops and restaurants. Guests are also just a short taxi ride away from Dien Bien Phu Museum, Doc Lap Hill and the Command Tunnel. The hotel houses an onsite Vietnamese restaurants as well as a barbecue terrace. The hotel is an ideal destination for budget travelers who want to be in the city center. Please enter your dates on our secure online booking form to make a reservation at Muong Thanh Dien Bien Phu Hotel Dien Bien Phu.
Television
Searvice of charge:
Laundry service/dry cleaning
Room service
Safety deposit boxes
Concierge
Restaurant
Elevator
Babysitting
Business center
Room Amenities
Internet access in room
Mini bar
Television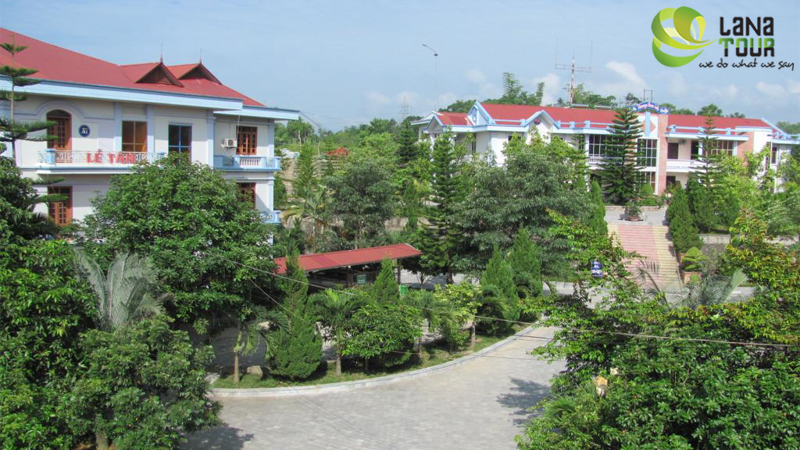 Overlooking a lake, Him Lam Hotel houses an outdoor swimming pool and a tennis court. Located 4 km from A1 Hil and Dien Bien Valley, it features air-conditioned rooms with free Wi-Fi. The central market is 10 km away.
Address: Area 6, Him Lam Ward, DiệnBiênPhủTel: (+84)0230 3 811 999-666-856 Fax: 0230 3 811 369 Website: http://www.himlamhotel.com.vn/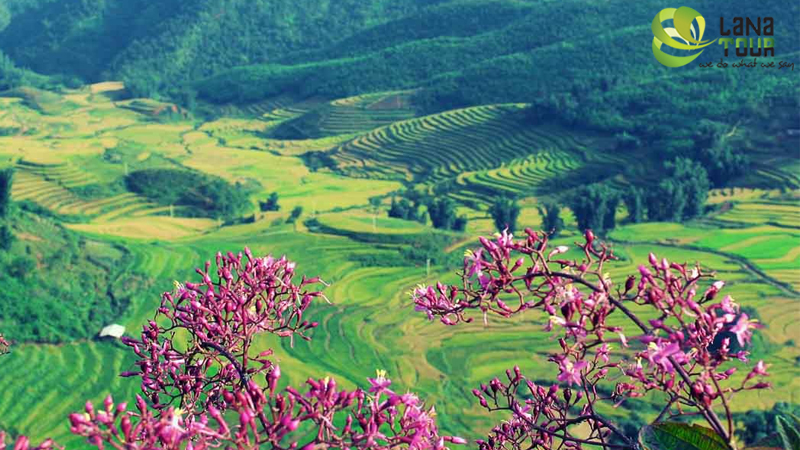 Address: Street 5, Thanh Binh Ward, Dien Bien Phu City Tel:(84-23) 373 5204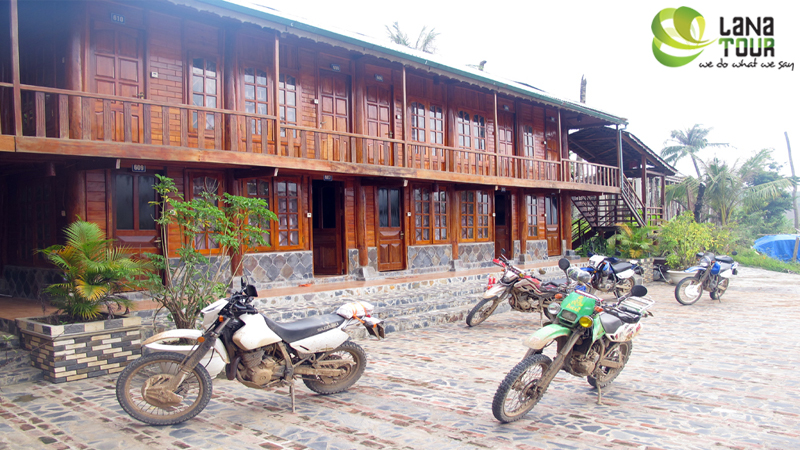 From Hanoi to Muong Lay(It's former name is Lai Chau) is 511km along National Highway 6 via Hoa Binh, Mai Chau, Son La, Tuan Giao following Hing Way 6 to Lai Chau, the center of the northwest from there it conect to Muong Te, Phong Tho, Tuan Giao, Tua Chua, Sin Ho, Muong Nhe and Dien Bien Phu City in about 100km.
Address: Muong Lay - Dien Bien – Viet Nam. Tel:+84 (0230) 3509577 – 0989673888. Website: www.congfuhotel.com
Promotion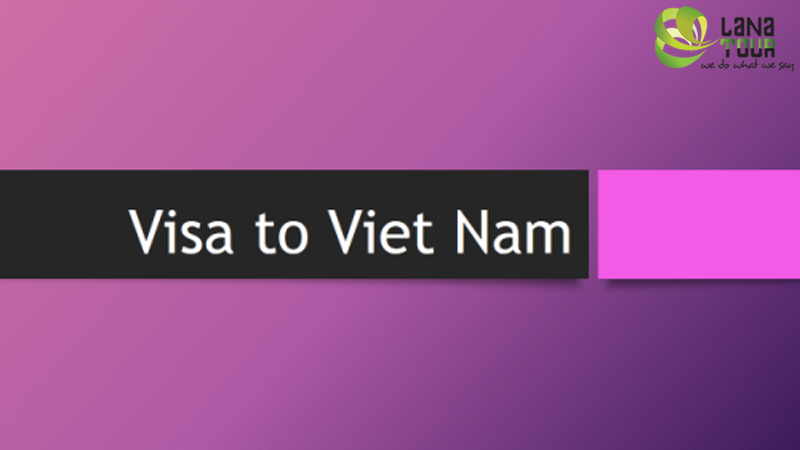 Free Visa Upon Arrival Letter
Are you going to Viet Nam next months? Don't you know how to get the visa? Don't worry about that because we can take care of this. Only one thing you have to do is sending us your copy of your passerport.
The Best Offer for Family
An idea circuit from North to South Vietnam through its beautiful sights, with a moderate rythm, the variety of activities for children, good accommodation for family.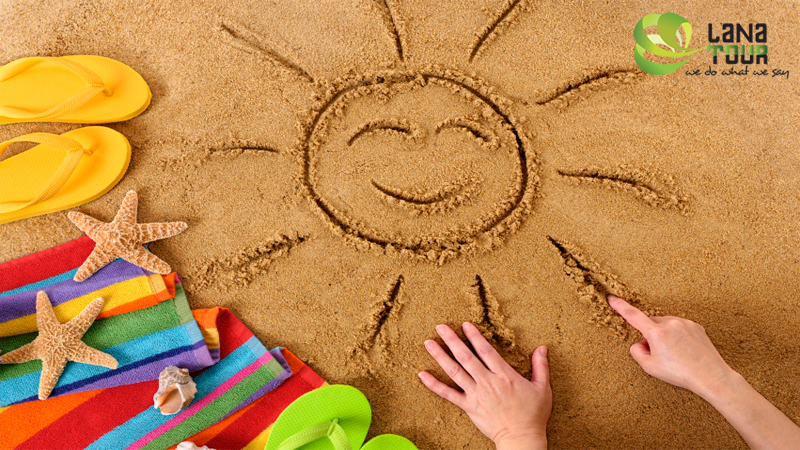 Summer Promotion
Summer is a great time to travel, to enjoy the beautiful beach but traveling with many attractive offres is a great thing even better. Please see below our special promotion for your summer trip