BOKOR MOUNTAIN LODGE 3*
Address : Riverside, Kampot, Cambodia
Tel:+855(0)33-932-314
Website: www.bokorlodge.com
Location:
Nestled in the heart of Kampot City Center, Bokor Mountain Lodge is an ideal spot from which to discover Kampot. From here, guests can enjoy easy access to all that the lively city has to offer. With its convenient location, the hotel offers easy access to the city's must-see destinations.

Accommodation:
Experience high quality room facilities, including refrigerator, non smoking rooms, mini bar, television, complimentary bottled water, to help you recharge after a long day
Services in room:
Internet access in room
Mini bar
Television
Restaurants and bars:
The restaurant and bar are in an outdoor setting and serve simple but delicious local cuisine at reasonable prices.

Free service :
Internet access in room
Mini bar
Television
Searvice of charge:
Airport shuttle
Bike rental
Room service
Organization of meetings and banquets
Laundry
Organization of excursions;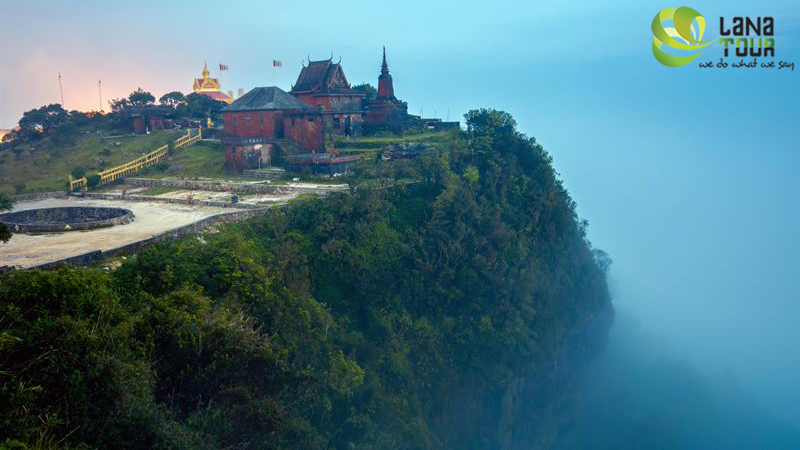 The hotel is located at Preah Monivong Bokor National Park. It is an hour's drive from Kampot Town, while Phnom Penh International Airport is located 135 km away. Shuttle service between the resort and Phnom Penh city is also available at a charge.
Address: Bokor Mountain, Kampot, Cambodia Tel:+855 33 683 8888, +855 33 683 9999, +855 33 688 9999 Website: http://www.thansurbokor.com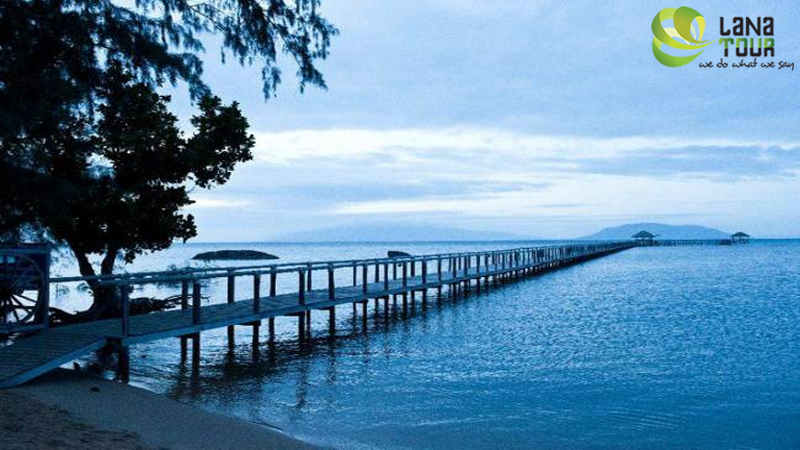 Guests enjoy a free pick-up service from the bus station near Durian Market in Kampot Province Sihanouk Vile Airport. Bokor Mountain is 7 km away. Teuk Chhu Waterfall is 25 km from the resort while Kep Province is 40 km away.
Address: Preak Ampil, Kampot, Cambodia, Kampot, Cambodia. Tel:+855 15 825 061 Website: www.natayaresort.com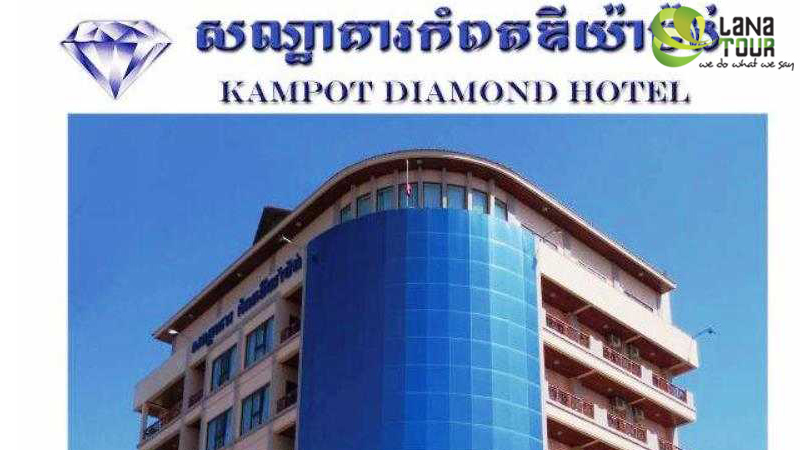 Kampot Diamond Hotel is a 20-minute drive from Bokor Mountain and 500 metres away from the nearest bus station.
Address: Kampogbay Village, City Center, Kampot, Cambodia, Kampot, CambodiaTel:033 63 00 800 or 097 9820 999 Website: http://kampotdiamondhotel.com/
Promotion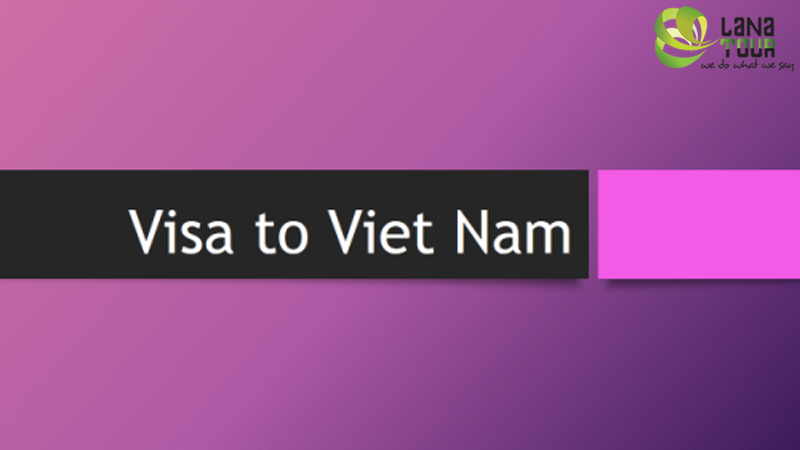 Free Visa Upon Arrival Letter
Are you going to Viet Nam next months? Don't you know how to get the visa? Don't worry about that because we can take care of this. Only one thing you have to do is sending us your copy of your passerport.
The Best Offer for Family
An idea circuit from North to South Vietnam through its beautiful sights, with a moderate rythm, the variety of activities for children, good accommodation for family.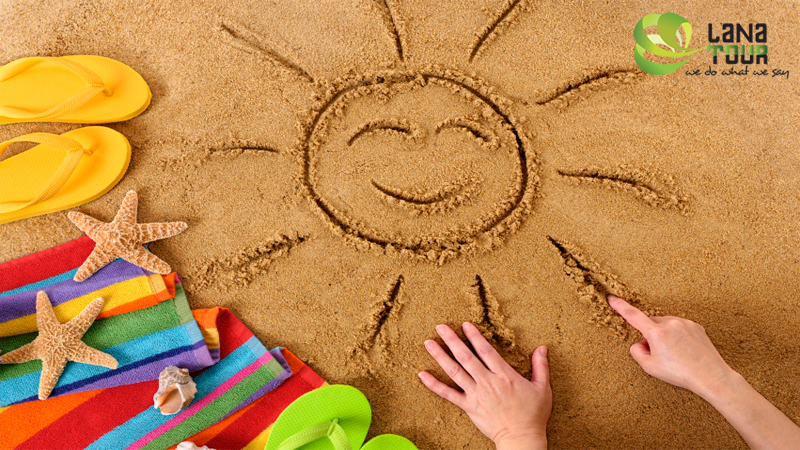 Summer Promotion
Summer is a great time to travel, to enjoy the beautiful beach but traveling with many attractive offres is a great thing even better. Please see below our special promotion for your summer trip