Luang Say Cruise and Lodge
Address: Luang Prabang, Lào
Tel:+856 71 252 553
Website: www.luangsay.com
Your cruise on the Mekong to the Luang Say Lodge, near the town of Pakbeng, will take about 7 - 8 hours. The one night accommodation is in one of the more comfortable Lodges in the region. From your luxury teak and rosewood bungalow, you can view the dramatic river scenery of the Mekong, enjoying the fiery and romantic sunset and the mysterious and poetic sunrise. It is a pleasure to have dinner in the middle of the mountains of northern Laos.
The second leg of your journey on our boat, from Pakbeng to the ancient royal capital Luang Prabang, a World Heritage site, or to the Thai border. En route, the Mekong river winds its sometimes turbulent way through jungle, mountains, teak plantations and farmland.
Your cruise travels safely through this remote and exotic land. You are on board one of the Pak Ou boats, a purpose built 34 metre Mekong river barge. All our boats to and from Luang Prabang, are appointed with everything for your comfort, safety and enjoyment, with ample open air seating, a bar, toilet facilities and a galley. The perfect way to relax and enjoy a unique and romantic cruise on the Mekong.
The Mekong river is the artery of life in Laos: a trading route, a source of food and water, and a social centre for the settlements along its route. Known locally as The Mother of Waters, discover with this cruise why the river has been venerated and worshipped for thousands of years.
You will see villages along the river from several ethnic groups, ancient Buddhist temples, and all the activities that contribute to the economy of the people in Laos, such as farming, fishing, weaving, gold mining, whiskey distilling, and teak logging.
Enjoy your Mekong cruise cruise through this rich, colourful and historic region, largely untouched by the modern world.
Promotion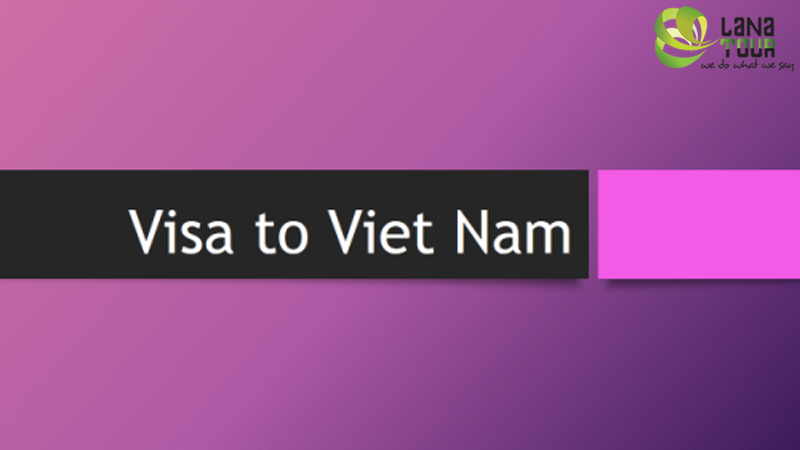 Free Visa Upon Arrival Letter
Are you going to Viet Nam next months? Don't you know how to get the visa? Don't worry about that because we can take care of this. Only one thing you have to do is sending us your copy of your passerport.
The Best Offer for Family
An idea circuit from North to South Vietnam through its beautiful sights, with a moderate rythm, the variety of activities for children, good accommodation for family.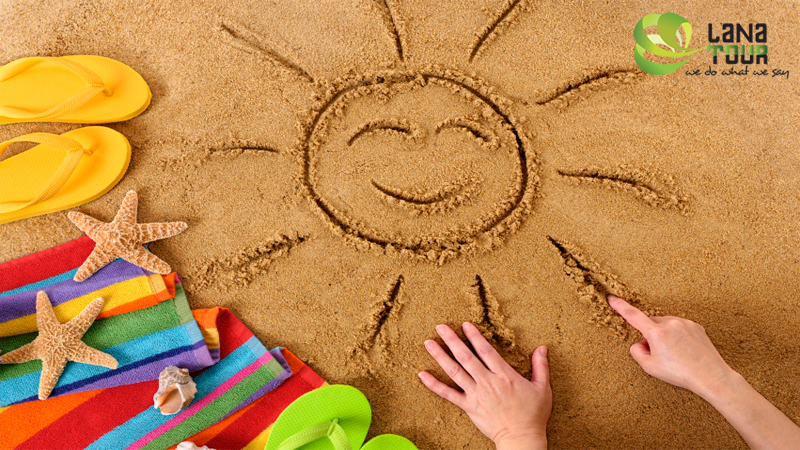 Summer Promotion
Summer is a great time to travel, to enjoy the beautiful beach but traveling with many attractive offres is a great thing even better. Please see below our special promotion for your summer trip